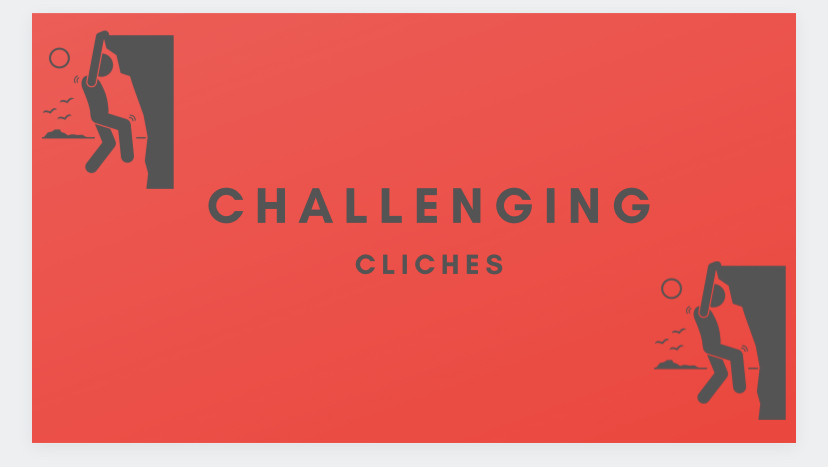 Plead my cause and redeem me; REVIVE me according to your word.
-Psalm 119:154
WHAT
We seek to build a true biblical community by centering our ministry around being culture changers and being a "sent" people. (John 17:13-21)
Belong before you believe.

EXPOSE (Be exposed to Jesus through Wednesday night services)

EQUIP (Be equipped to follow Jesus through small groups)

EXPERIENCE (Be the change. Be "sent" people)
WHY
We believe Jesus is the only way to life. That He died for you and loves you more than you could ever imagine. Therefore, we desire that you would come to know Him personally.
HOW
We want to partner with the church and with parents in discipling the students.
Come along side parents:
Provide tools / resources to parents to help disciple their kids in the home.

Stay in touch.
Provide effective student ministry leaders who will:
Build relationships with students. (Be involved in students' lives)

Be present. (Help lead small groups & with service related areas / events)

Pour into students spiritually. (Provide sound advice, counsel, & prayer)
Weekly worship / Relationship building:
Wednesday night service / small groups.

Service opportunities / events / hanging out outside the walls of the church.