We invite you to follow us on all of these platforms to keep up with current announcements and sermons!  We will also be posting a live feed of our weekly sermons here on the website and on Facebook.  We are excited to be back worshiping together at Donelson Elementary every Sunday, and we'd love for you to join us!  We do understand that not everyone is comfortable gathering during these uncertain times, so if you'd like more information on what measures we're taking to help stop the spread of Covid-19, please click here to read the letter from Pastor Brian.  Stay safe, and God bless!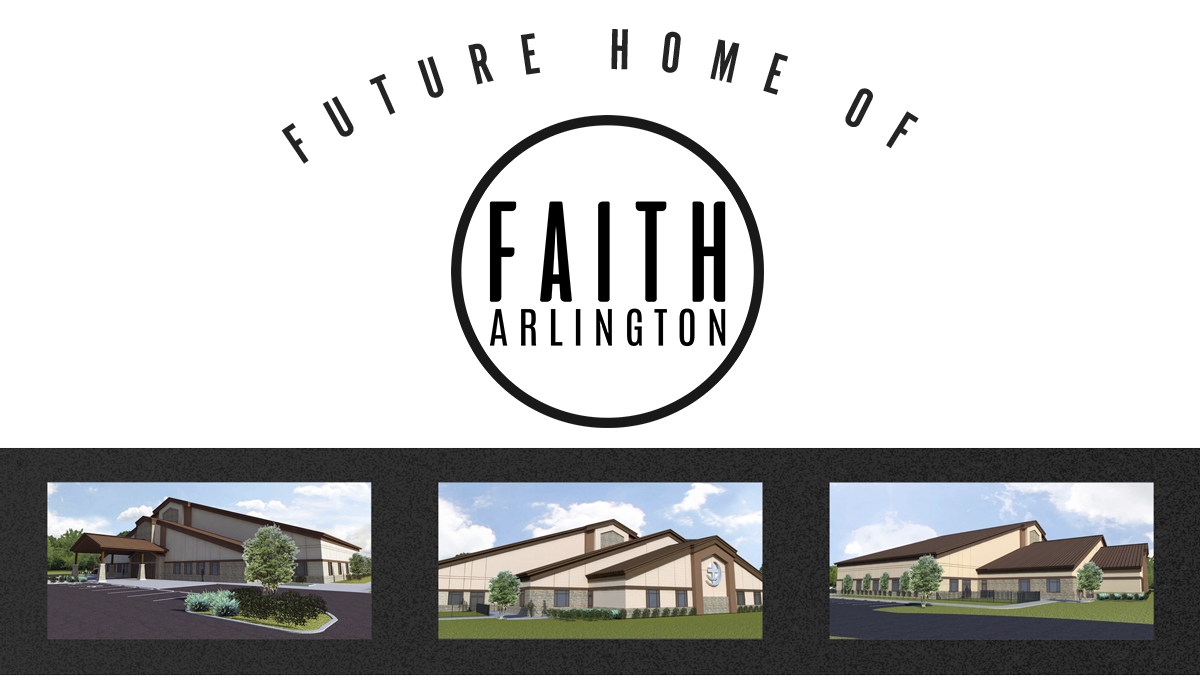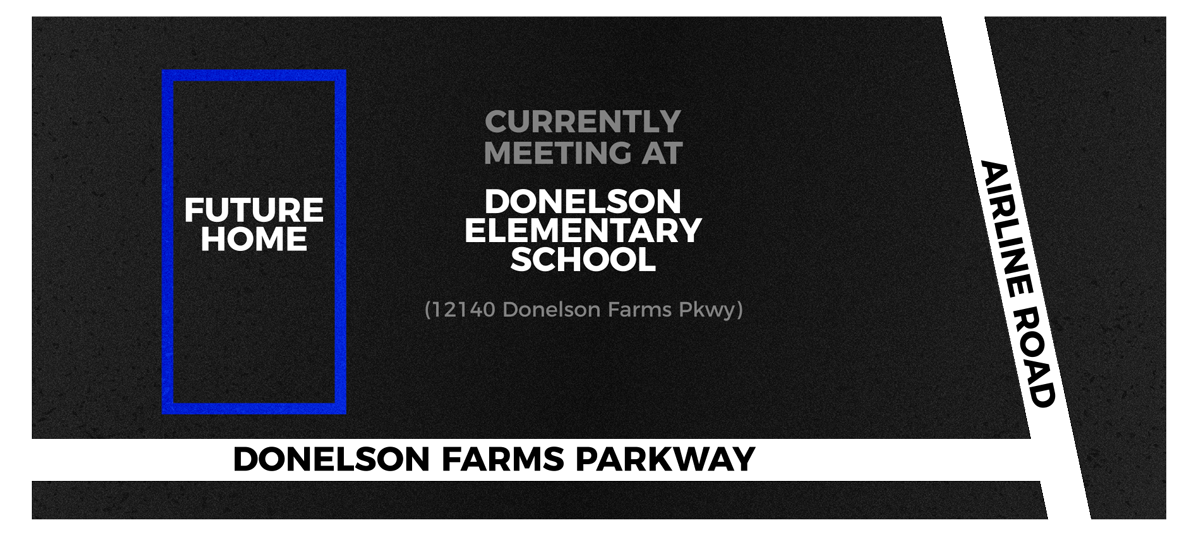 WELCOME TO

FAITH BAPTIST ARLINGTON!
Faith Baptist Arlington is a friendly family of diverse believers in Jesus Christ. Sundays are for celebration, for hearing biblical, exegetical, and applicational teaching, and for responding to what God has done in song, giving, and communion. We would love for you to join us in worship every Sunday at 10:30!