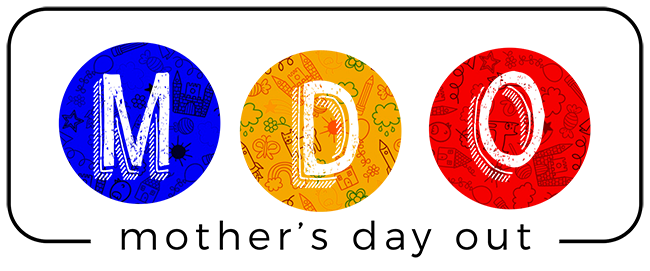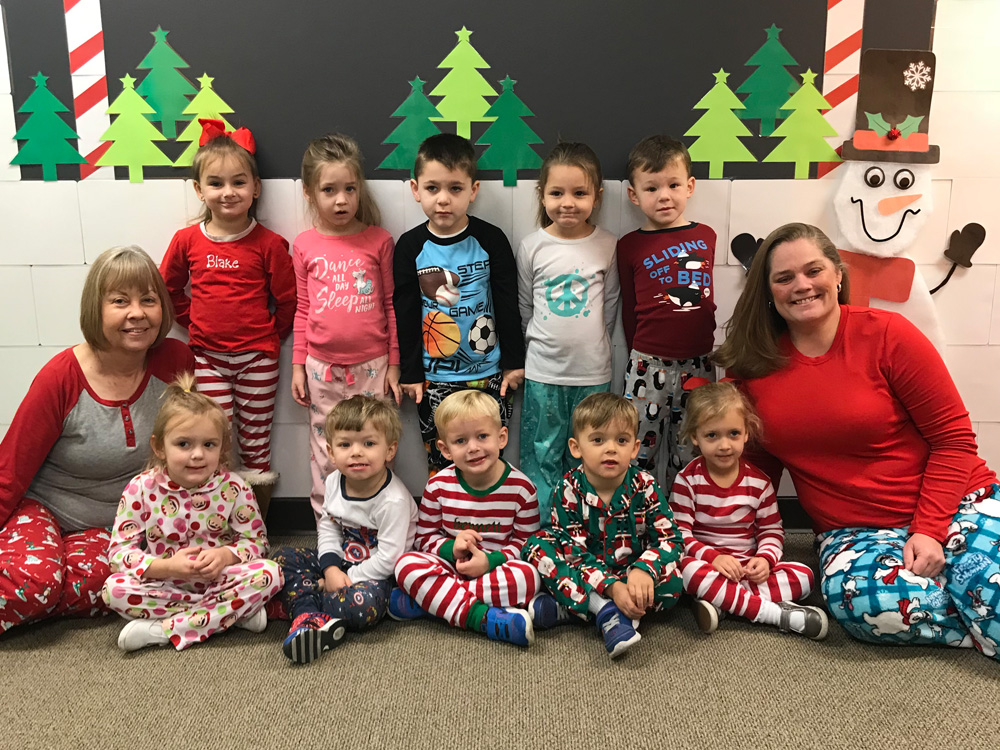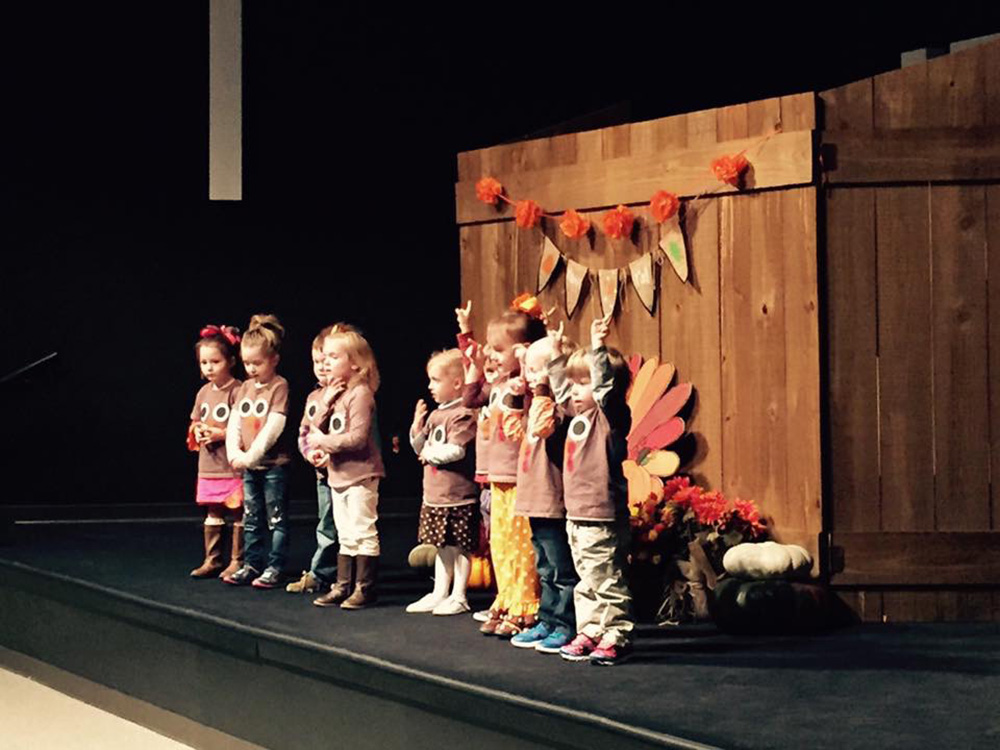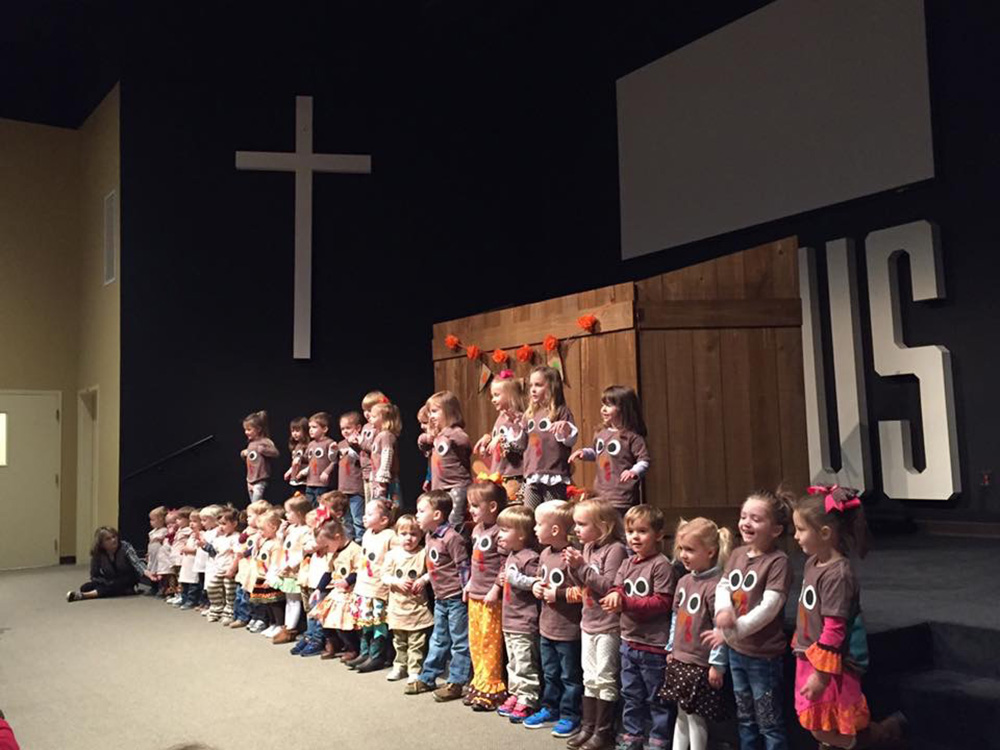 WHO DOES YOUR PROGRAM SERVE?
Our Mother's Day Out program offers classes for children ages 15 months through 4 years old. A child must be 15 months old by August 15 to start in our program. A child must be potty trained to enroll in the 3 year old class.  Our program is open to church members and non-church members.
---
WHAT ARE THE DAYS AND TIMES OF YOUR PROGRAM?
You may choose from Mondays/Wednesdays OR Tuesdays/Thursdays. The hours are 9:00 a.m. to 2:00 p.m. We follow the Arlington Community Schools' calendar.
---
WHAT DO I NEED TO REGISTER MY CHILD?
A new registration form must be filled out each year. A $65.00 NON-REFUNDABLE registration fee is required for the 2 day/week program.
---
WHAT IS MY TUITION EACH MONTH?
Tuition per month is $200.00 for the Monday/Wednesday OR Tuesday/Thursday program. The tuition price includes Tumbling classes for the month and Kindermusik classes for the month. We also offer a sibling discount if you need to enroll multiple children.
---
DOES YOUR PROGRAM HAVE A CURRICULUM?
Our program is structured and we do have a Bible based curriculum in place. The children have a Bible story each week; a unit of study for the week; and a letter, color, number, and shape of the week that they are exposed to in some form or fashion depending on the age group.
---
HOW MANY TEACHERS ARE IN EACH CLASSROOM?
Each classroom has two teachers: a lead teacher and an assistant teacher. Faith Baptist Arlington's Mother's Day Out is dedicated to providing a child-centered program where Christian values are stressed. Our goal is to share the love of Christ in everything we do. We would love to have you and your family as part of our program!
---
If you have any questions, feel free to contact our Mother's Day Out director Laura Horner at horner@fbachurch.org