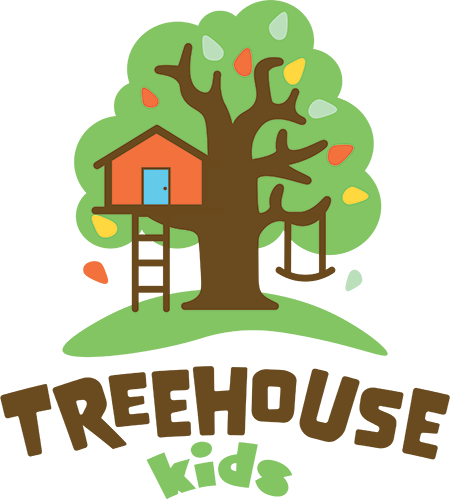 We are weeks away from moving into our new building!
Our staff has been busy planning, preparing, and dreaming of what's to come in our new space! We need your help!
If you click the link below you will find a wish list of items for the kids ministry. If you're able and wanting to help fill our space, simply click the link below to be directed to our registry.
Be on the lookout for a few new fundraisers we have coming your way too! We cannot tell you how thankful we are for your continued support through these exciting times!
For any volunteers who were unable to be at our meeting on February 28th, we've linked the information below to catch you up on what you missed!
Treehouse Kids ministers to children ages birth through 5th grade. Our main purpose is to provide a loving, nurturing, and safe environment in which to teach our children the importance of a personal relationship with our Savior, Jesus Christ.   We do this by partnering with parents, family members, and the church body to instill a deep-seated desire to:
Love Christ

Live for Christ

Lead others to Christ
At each stage of a child's life, we aim to instill an age appropriate understanding of the love of Jesus Christ and what it means to follow Him. Our children are taught the Word of God in a meaningful, kid-friendly, creative and fun way.  This is accomplished through our Nursery & Preschool Programs (Sprouts), Children's Church (Roots), and G.R.O.W. (our Sunday night Program).
We would love for you to join us!  If you have any questions or if you'd like more information on our children's ministry, please contact Jenny via the button below.