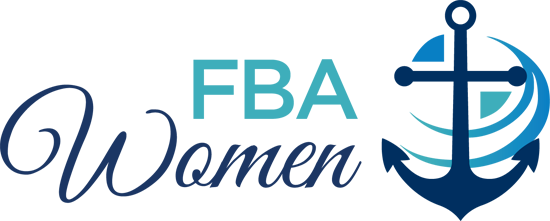 "We have this as a sure and steadfast anchor of the soul, a hope that enters into the inner place behind the curtain," -Hebrews 6:19
Our ministry is designed to encourage, educate, equip, and engage the women of our church, community, and beyond to know the love and ministry of Jesus Christ and to share that love with others. Our Ministry Leadership Team is responsible for guiding and giving vision to the Faith Baptist Arlington Women's Ministry. We invite you to be a part of this ministry.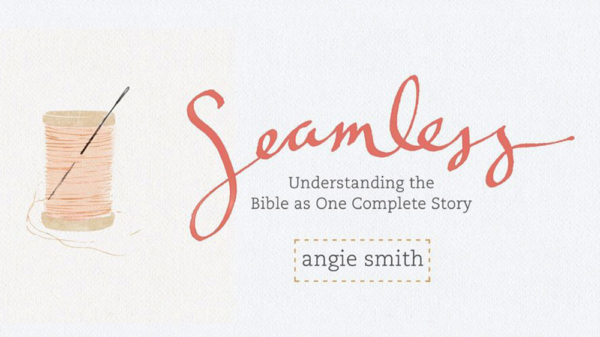 Wednesday nights at 6:15PM 
at Donelson Elementary
Ladies!  Please join us as we begin a new 7 week study  called "Seamless" by Angie Smith.
Angie will teach us using God 's Word that the whole Bible connects as one beautiful, seamless thread.