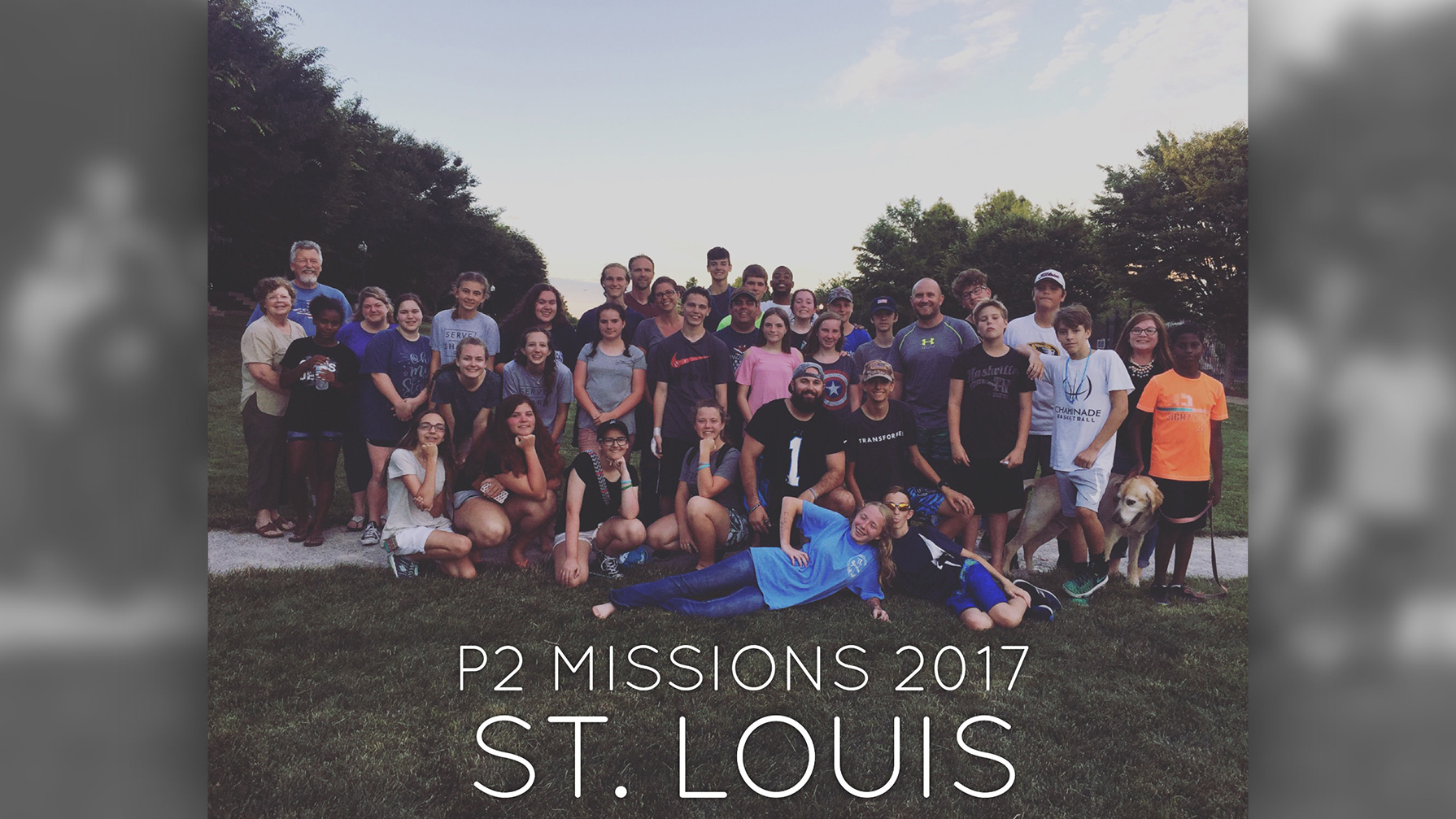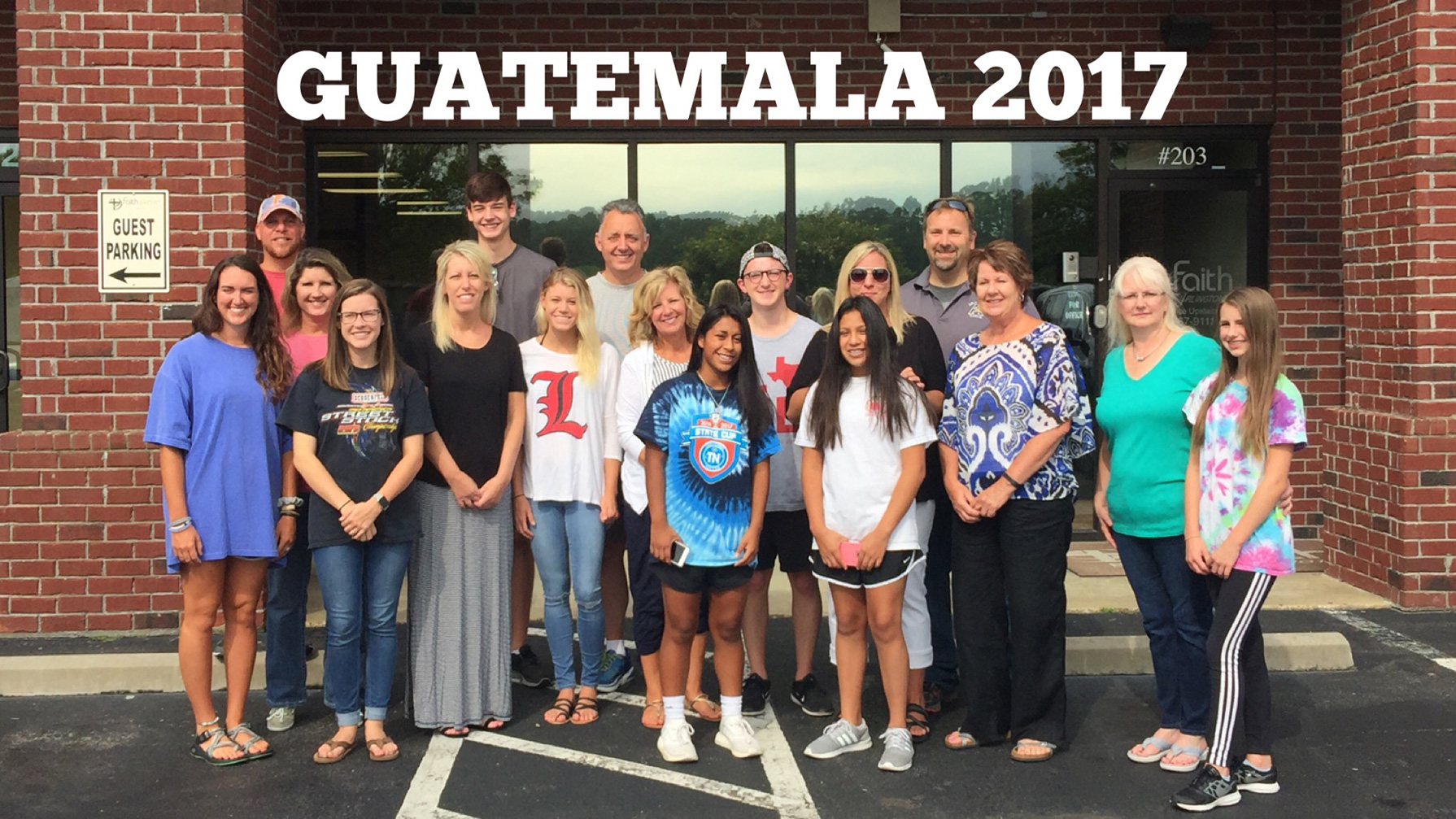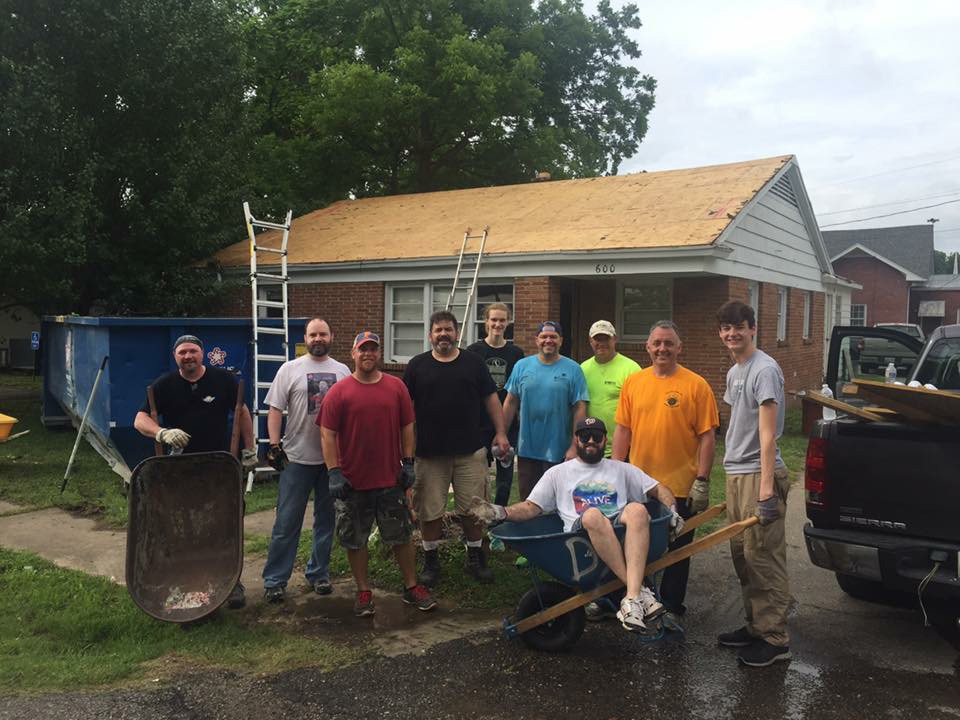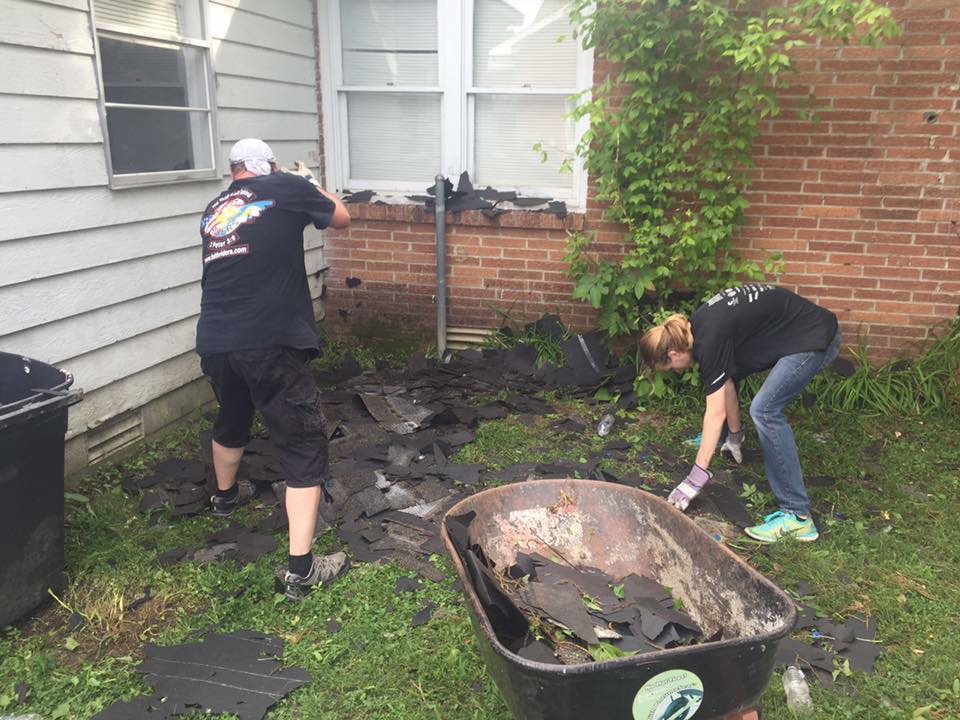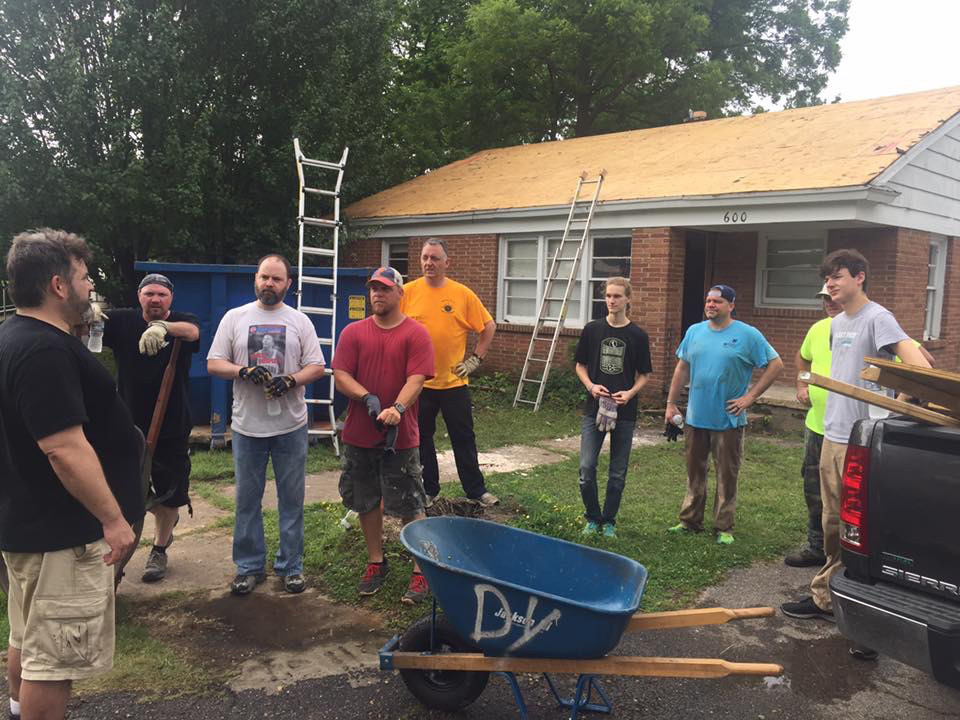 PURPOSE OF MISSIONS:
Missions exist to bring Glory to God. At Faith Baptist Arlington, it is our desire to fulfill God's commission to make disciples of all nations (Matthew 28:18-20).
Making disciples is the imperative, and we focus on working that out in three ways:
1. Going – we exist as a people to GO and make disciples
2. Baptizing – we exist to baptize regenerated believers into the fellowship
3. Teaching – we exist to teach new followers ALL that we have been taught and ALL that we are continuing to learn
In our "going" we utilize Acts chapter 1 verse 8. Jesus describes geographical criteria for WHERE to make disciples.
1. Jerusalem
2. Judea and Samaria
3. The Uttermost parts
As a church, when we are seeking to fulfill Jesus' geographical command, we want to see every area affecting the others. When we engage in local missions we want to see God cause an opportunity for us in other ways. While we travel to the uttermost, we long to see God open doors in our local community to engage in similar ministry. We do not believe Jesus gave different geographical locations to be separate circles, but three circles of disciple-making that intertwine and affect each other.
**Example – As we travel to Guatemala this summer, we hope to see how we can engage the Hispanic community in the Memphis area more effectively. As we engage in ministry in the Hispanic community in Memphis, we want to see how that impacts our ministry in Guatemala.
WHERE ARE WE GOING?
LOCALLY
We are organizing mission opportunities through our Life Groups.
We participate in local Arlington Community events.
Our church is regularly looking for ways to invest in disciple-making in Arlington.
REGIONALLY & IN THE US
Our church partners in ministry with Memphis Union Mission.
We are seeking ways to engage the Gallaway community with First Baptist Church Gallaway
Prayerfully, we will make a stateside mission trip this year
INTERNATIONALLY
In 2013 and 2014, we worked with Club House Guatemala to train rural pastors and leaders, construct homes, stoves, chicken coops and vertical gardens, and conduct a Vacation Bible School in a local village school.
There are further opportunities to partner and go internationally forthcoming.