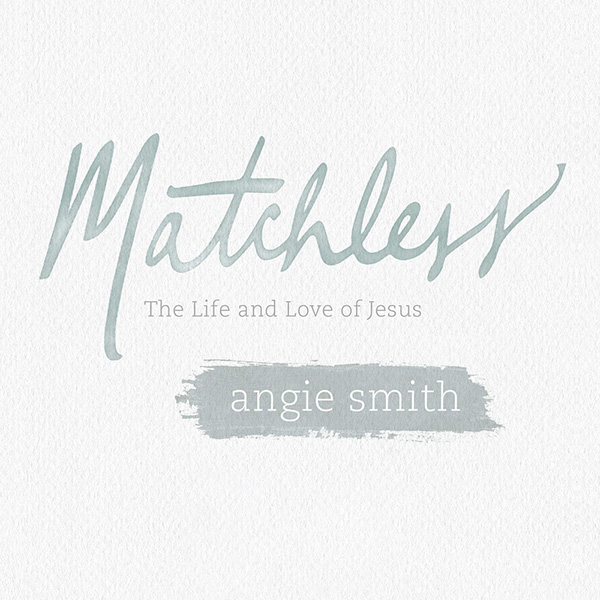 Led by Rachel Goss  |  via Zoom  |  6:00pm
Who is Jesus?  Why did He come to earth?  How can I know Him?
We live in a world where there's a lot of confusion about Jesus.  Too often people want to shape Him and His message to fit their personal needs or agendas.  So how can we know the truth?
Sign up to join Rachel Goss via Zoom beginning Wednesday, September 16 for the Matchless Bible Study.
Sign up to let us know you're coming!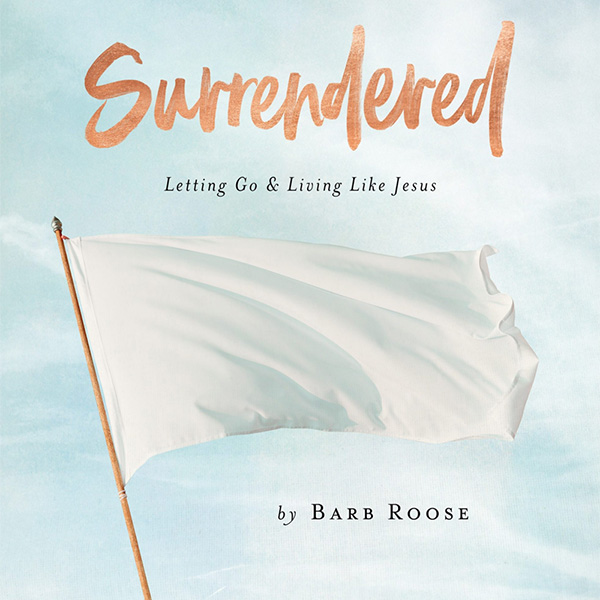 Surrendered by Barb Roose
Led by Melinda Carlisle  |  in her home  |  6:00pm
Are you facing a problem in life that you just can't fix, no matter what you do?  Perhaps you've heard the phrase "Let go and let God."  But it's easier said than done.  Is it possible that giving up on what you can't change is God's path to peace for your life?  In this six-week Bible study of Jesus in the wilderness, Barb explores Jesus' time of testing and contrasts it with the Israelites' failures in the wilderness.  
Sign up to join Melinda Carlisle in her home for the Surrendered bible study.
Please note:  Due to space restrictions, capacity will be limited to 10 ladies.
Sign up to let us know you're coming!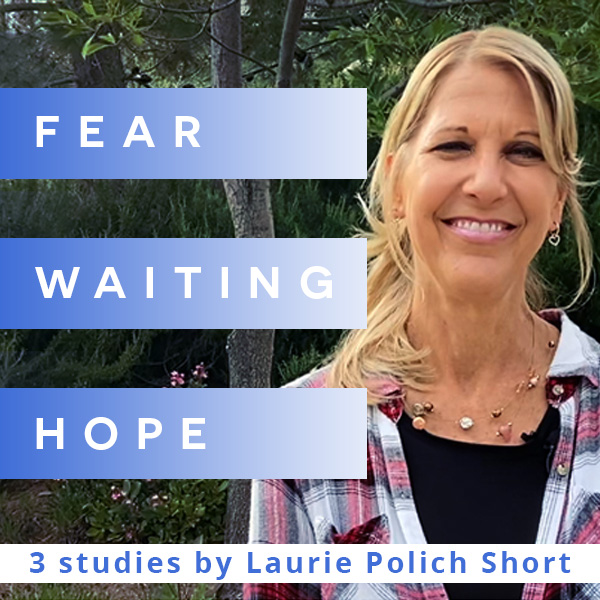 Fear, Waiting, & Hope by Laurie Polich Short
Led by Lesa Knight  |  Donelson Elementary  |  Room 410  |  6:00pm
Author and speaker Laurie Short explores passages of Scripture that give new insights on Fear, Waiting, and Hope – three struggles many of us are facing that can keep us from the life God wants us to have.  You'll learn how to overcome fear, lean into God's timing, and see your dark times as an opportunity to increase your hope.
Join Lesa Knight at Donelson on Wednesday nights beginning September 16th at 6pm in room 410.
Sign up to let us know you're coming!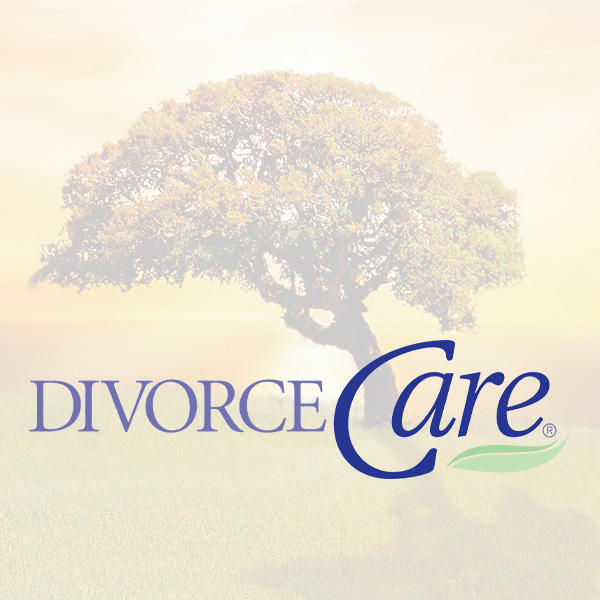 Led by Dewayne Hartsoe  |  Room 406  |  6:00 PM
Find help and healing for the hurt of separation and divorce.
DivorceCare is a friendly, caring group of people who will walk alongside you through one of life's most difficult experiences.  Don't go through separation or divorce alone.
Dewayne Hartsoe will again be leading the DivorceCare class at Donelson on Wednesday nights beginning September 9th at 6pm in room 406.
Sign up to let us know you're coming!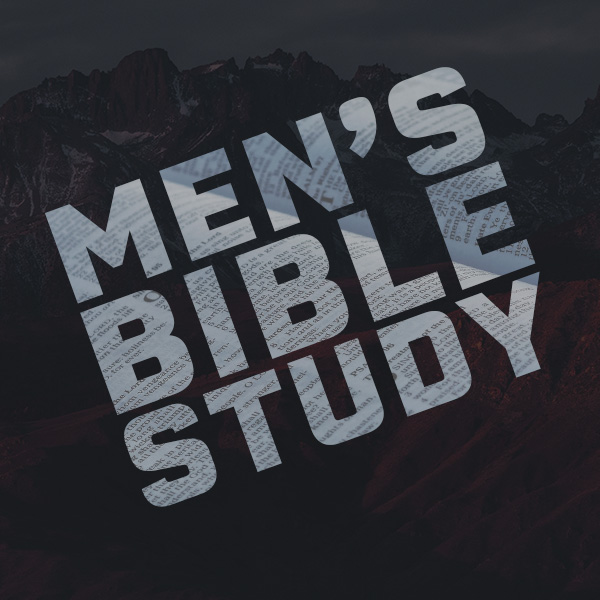 Led by multiple leaders  |  Room 407  |  6:00 PM
The desire of Men's Ministry at Faith Arlington is to develop men who love God, love their families, love their fellow believers, and love the lost.  We believe that God has called men to love the Lord first and foremost and then to lead their families out of an overflow of that love, and Men's Ministry exists to come alongside men to help them live out this calling in their lives.  Through biblical teaching, personal discipleship, and authentic community, the men of our church can grow together in our walks with the Lord, and see that carry cover into our families and impact our world for the Gospel.
Join us Wednesday nights beginning on September 16th.  We will be meeting at 6pm in room 407.
Sign up to let us know you're coming!