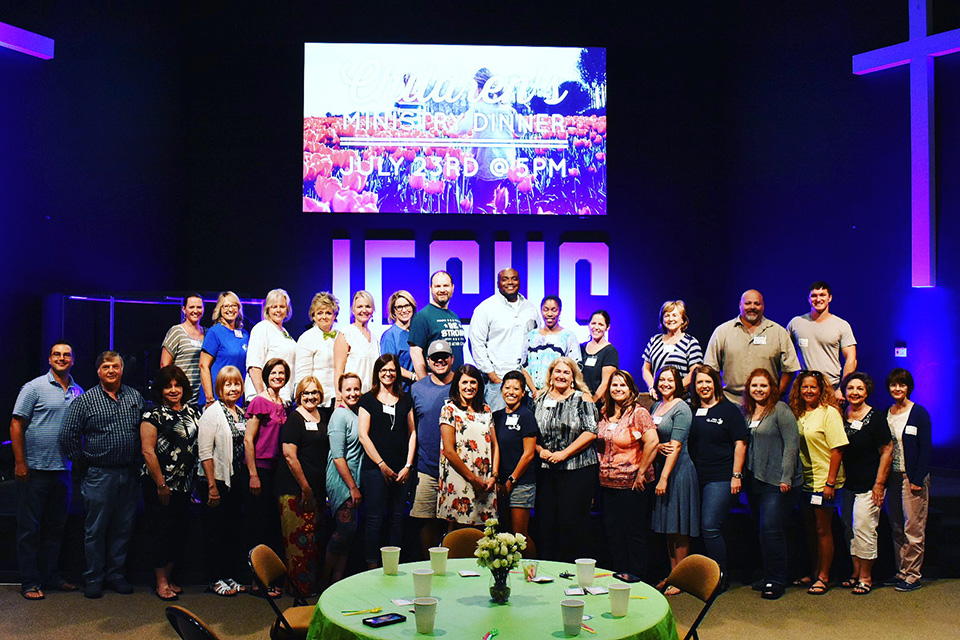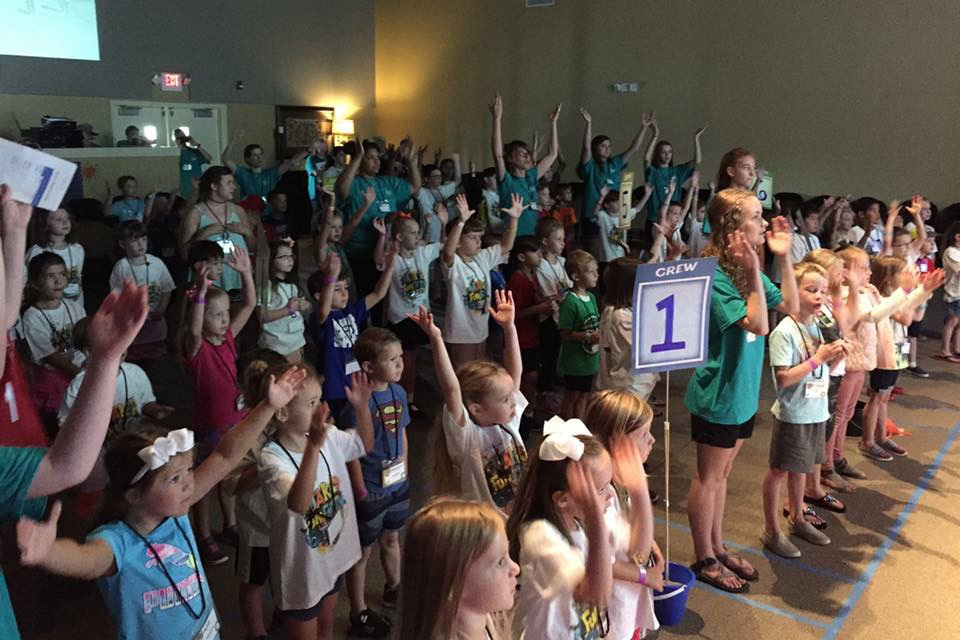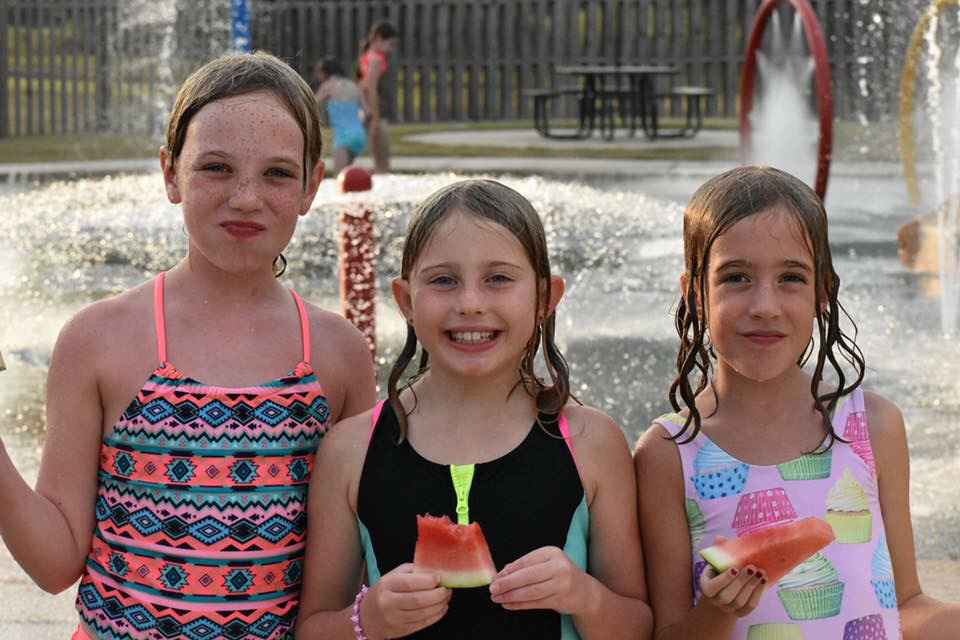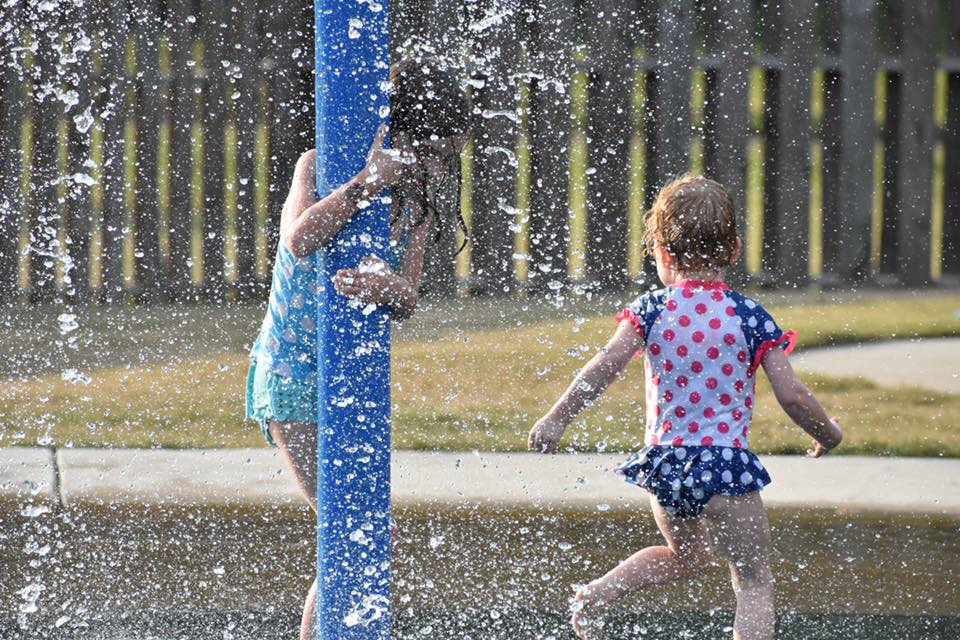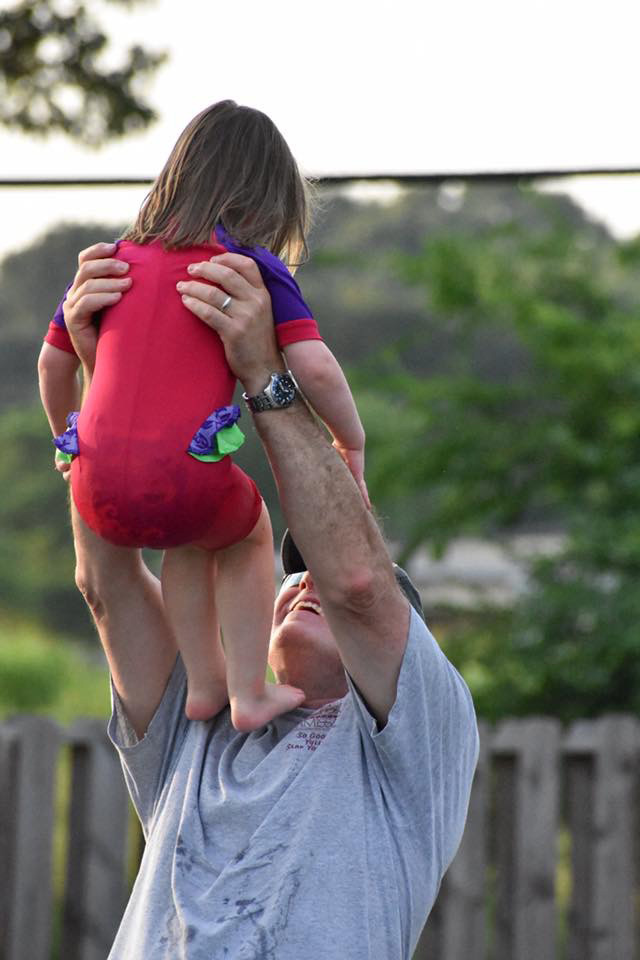 Xtreme Kids ministers to children ages birth through 5th grade. Our main purpose is to provide a loving, nurturing, and safe environment in which to teach our children the importance of a personal relationship with our Savior, Jesus Christ.   We do this by partnering with parents, family members, and the church body to instill a deep-seated desire to:
Love Christ
Live for Christ
Lead others to Christ
At each stage of a child's life, we aim to instill an age appropriate understanding of the love of Jesus Christ and what it means to follow Him. Our children are taught the Word of God in a meaningful, kid-friendly, creative and fun way.  This is accomplished through our Nursery Program, Bible Fellowship Classes, Children's Church, and Team Kid.
We would love for you to join us!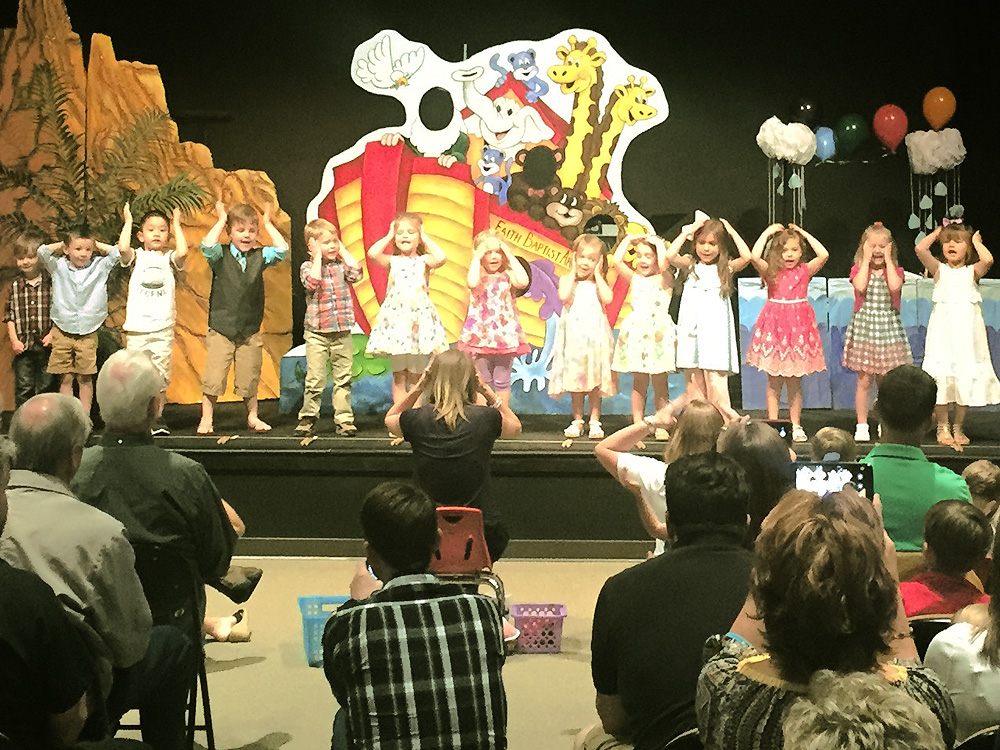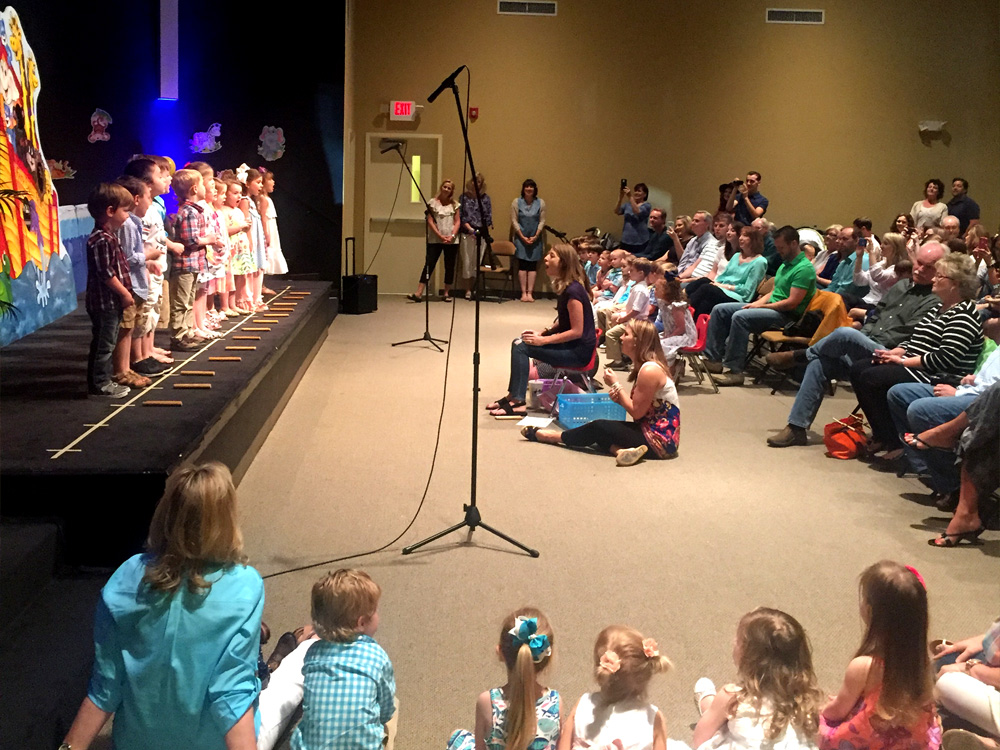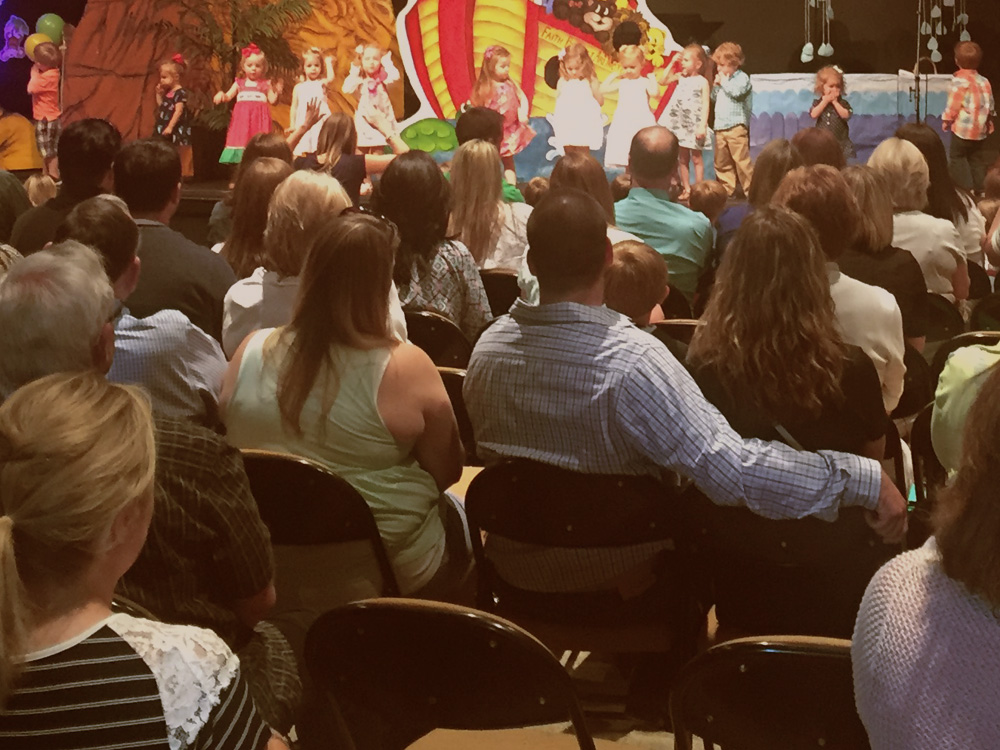 WHO DOES YOUR PROGRAM SERVE?
Our Mother's Day Out program offers classes for children ages 15 months through 4 years old. A child must be 15 months old by August 15 to start in our program. Our program is open to church members and non-church members.
---
WHAT ARE THE DAYS AND TIMES OF YOUR PROGRAM?
You may choose from Mondays/Wednesdays OR Tuesdays/Thursdays. The hours are 9:00 a.m. to 2:00 p.m. We follow the Arlington Community Schools' calendar.
---
WHAT DO I NEED TO REGISTER MY CHILD?
A new registration form must be filled out each year. A $65.00 NON-REFUNDABLE registration fee is required for the 2 day/week program.
---
WHAT IS MY TUITION EACH MONTH?
Tuition per month is $180.00 for the Monday/Wednesday OR Tuesday/Thursday program. The tuition price includes Tumbling classes for the month and Kindermusik classes for the month. We also offer a sibling discount if you need to enroll multiple children.
---
DOES YOUR PROGRAM HAVE A CURRICULUM?
Our program is structured and we do have a Bible based curriculum in place. The children have a Bible story each week; a unit of study for the week; and a letter, color, number, and shape of the week that they are exposed to in some form or fashion depending on the age group.
---
HOW MANY TEACHERS ARE IN EACH CLASSROOM?
Each classroom has two teachers: a lead teacher and an assistant teacher. Faith Baptist Arlington's Mother's Day Out is dedicated to providing a child-centered program where Christian values are stressed. Our goal is to share the love of Christ in everything we do. We would love to have you and your family as part of our program!
---
If you have any questions, feel free to contact our Mother's Day Out director Laura Horner at horner@fbachurch.org
THE VIVE YOUTH MINISTRY
CONNECTING WITH GOD | CONNECTING WITH PEOPLE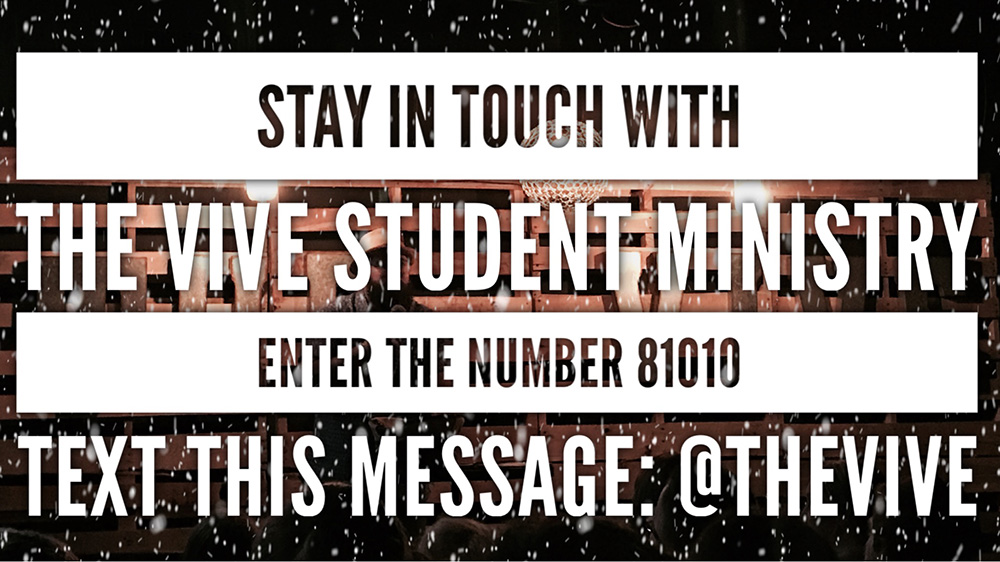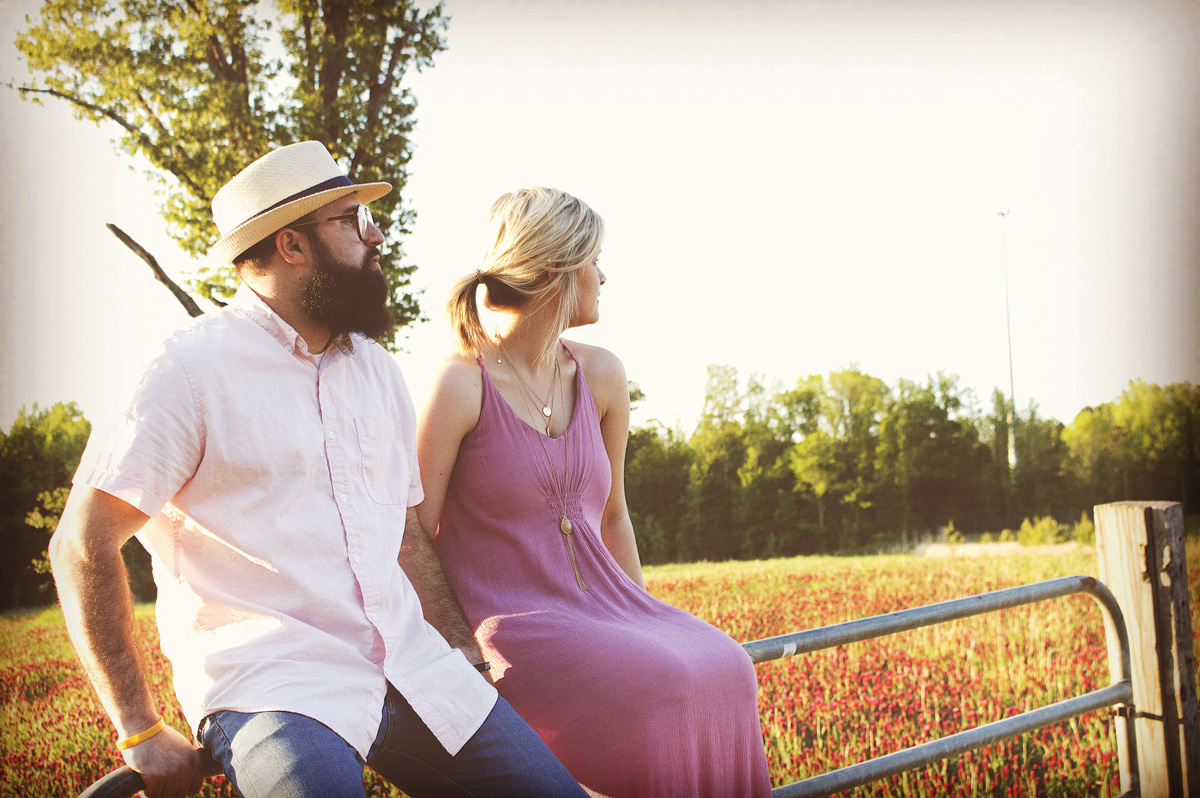 The Vive youth ministry is led by youth pastor Andrew Fortner.  His wife, Kelsey, serves alongside him and ministers to the girls.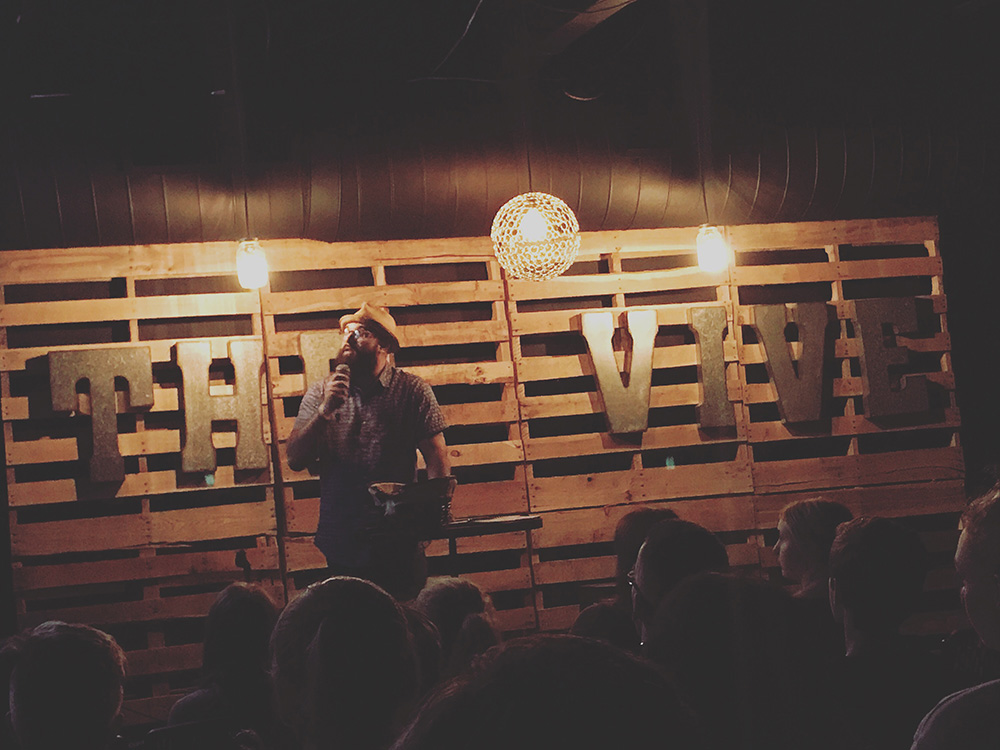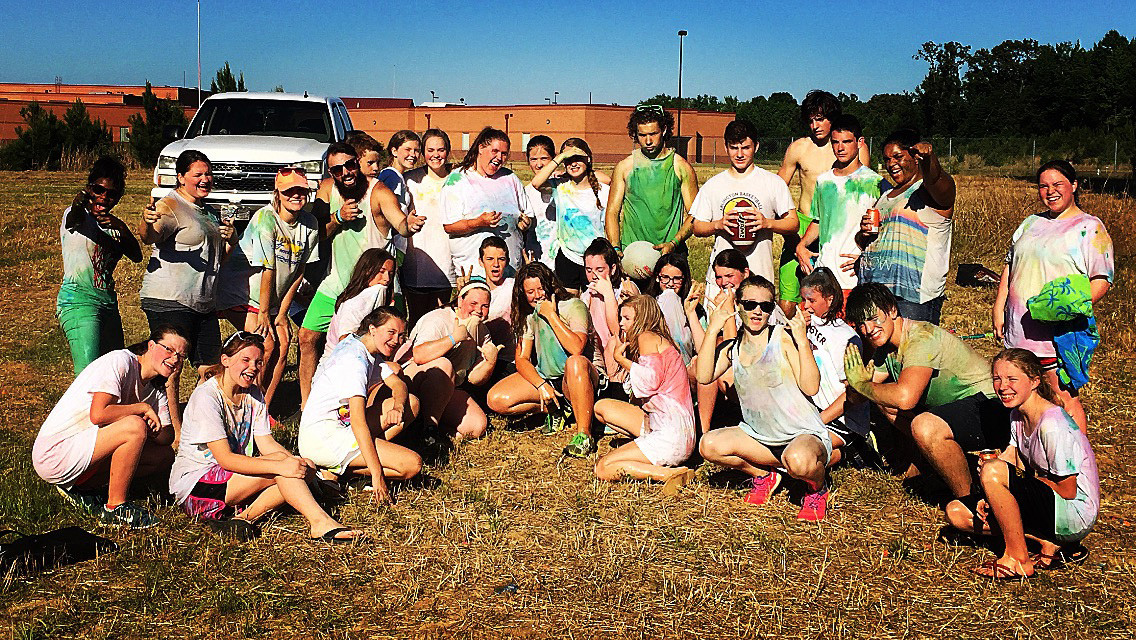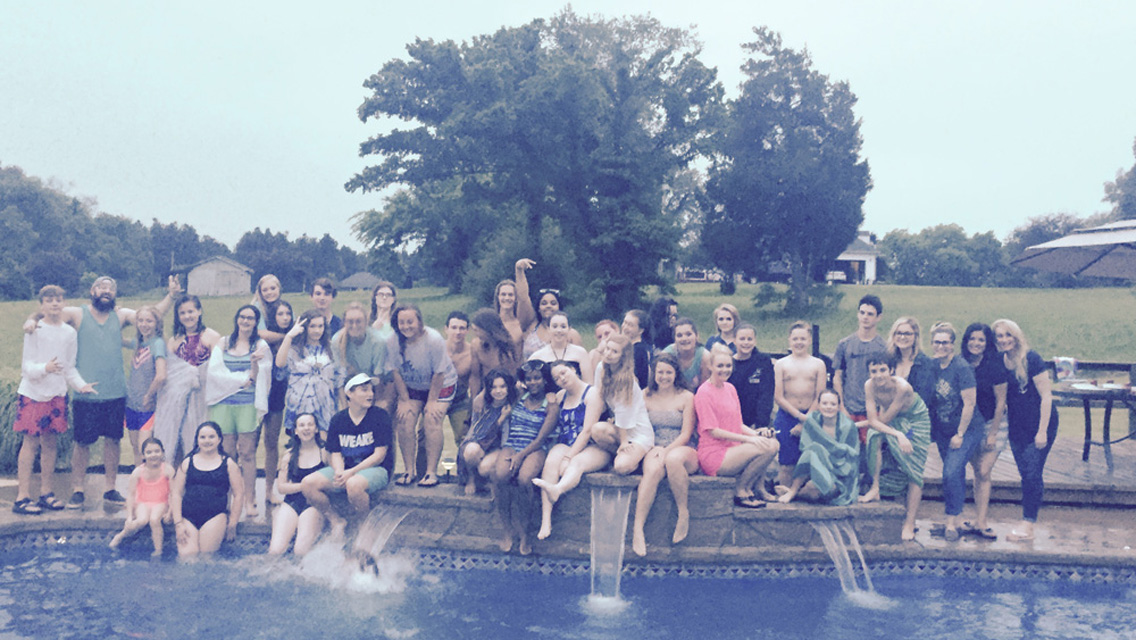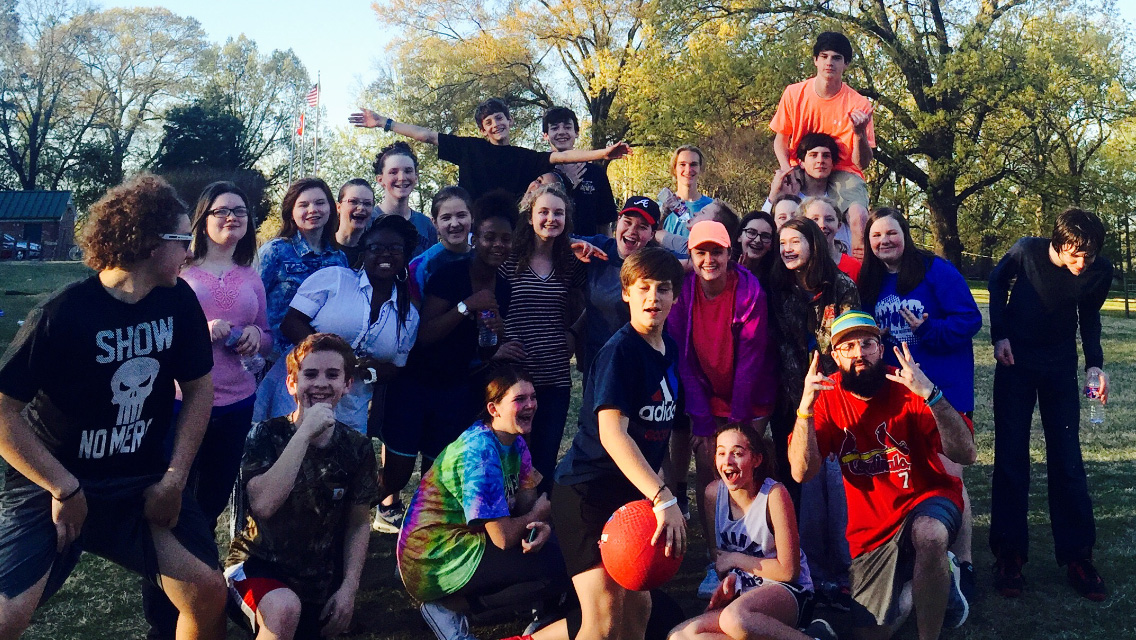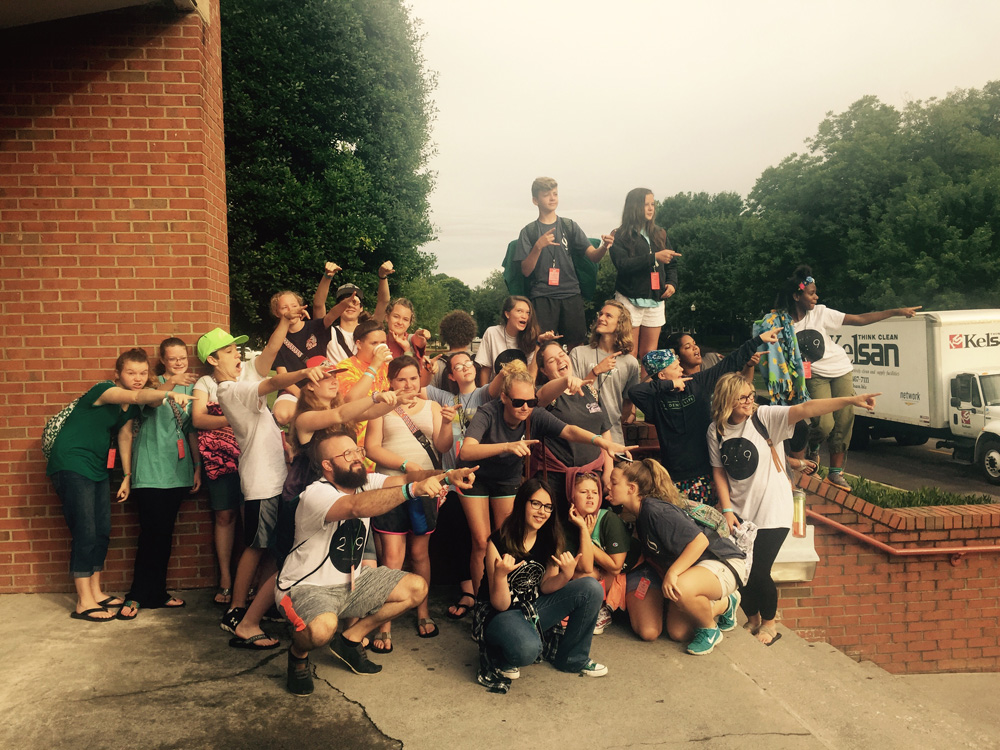 GOALS: To seek the lost and equip the found
The Vive student ministry is centered around Psalms 119:154:
"Plead my cause and redeem me; reVIVE me according to your word"
A WORD FROM ANDREW:
Am I sending out the kind of students who will show up to college in a different state, join a church and begin doing the work of gospel ministry there without ever being asked? Am I equipping them or merely just giving them a good time while they are with us? If I have not equipped the students in my ministry to share the gospel, disciple and lead people then I have not fulfilled my calling to them.
More life on life

Stretch the students spiritually

Seek past self (how can we serve more)

Students meeting with each other outside of church activities diving deeper into the word

GET PLUGGED IN:
Sunday Mornings:
9:45 a.m. – Jr High & High School
Wednesday Nights:
6:00 p.m. – Discipleship Classes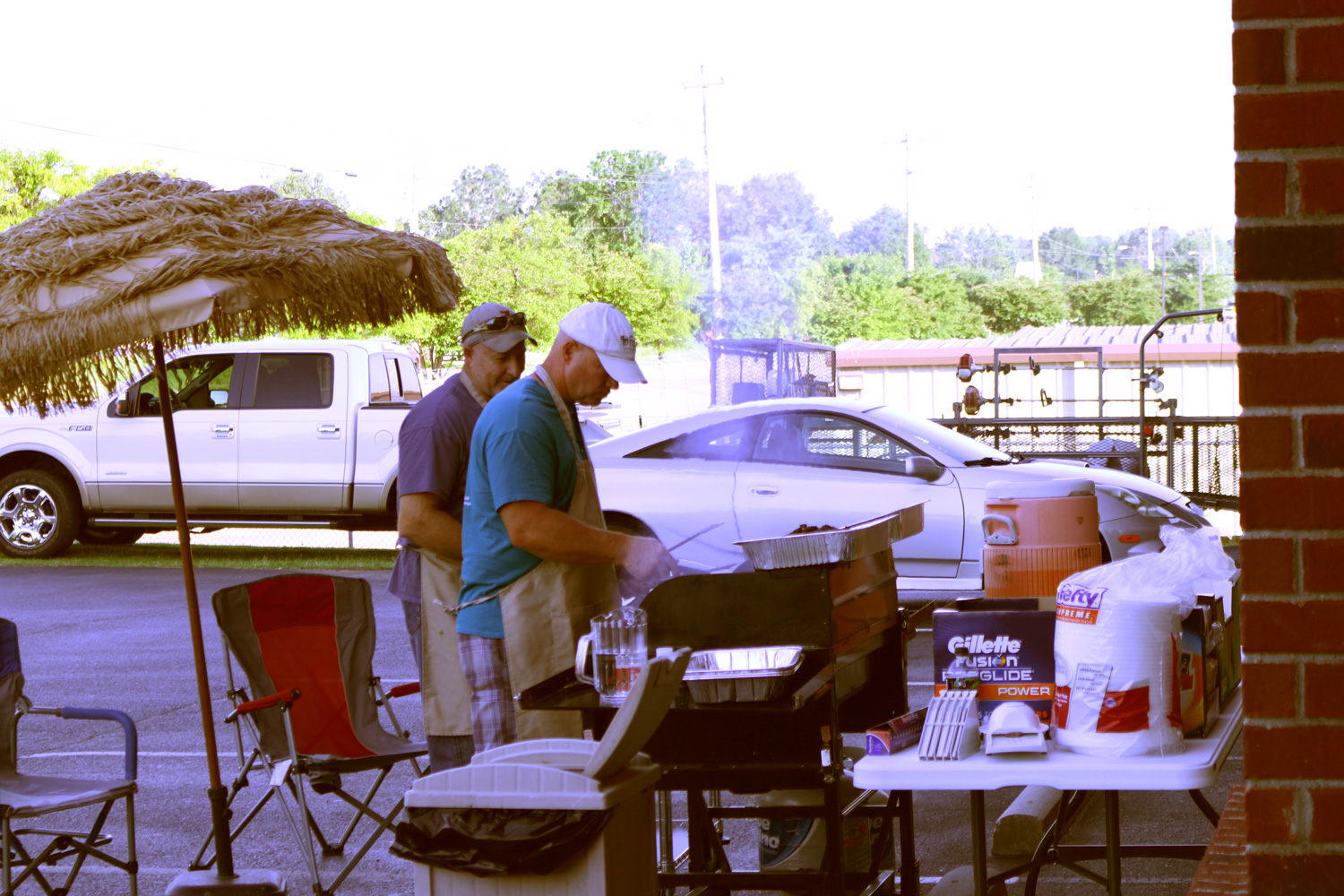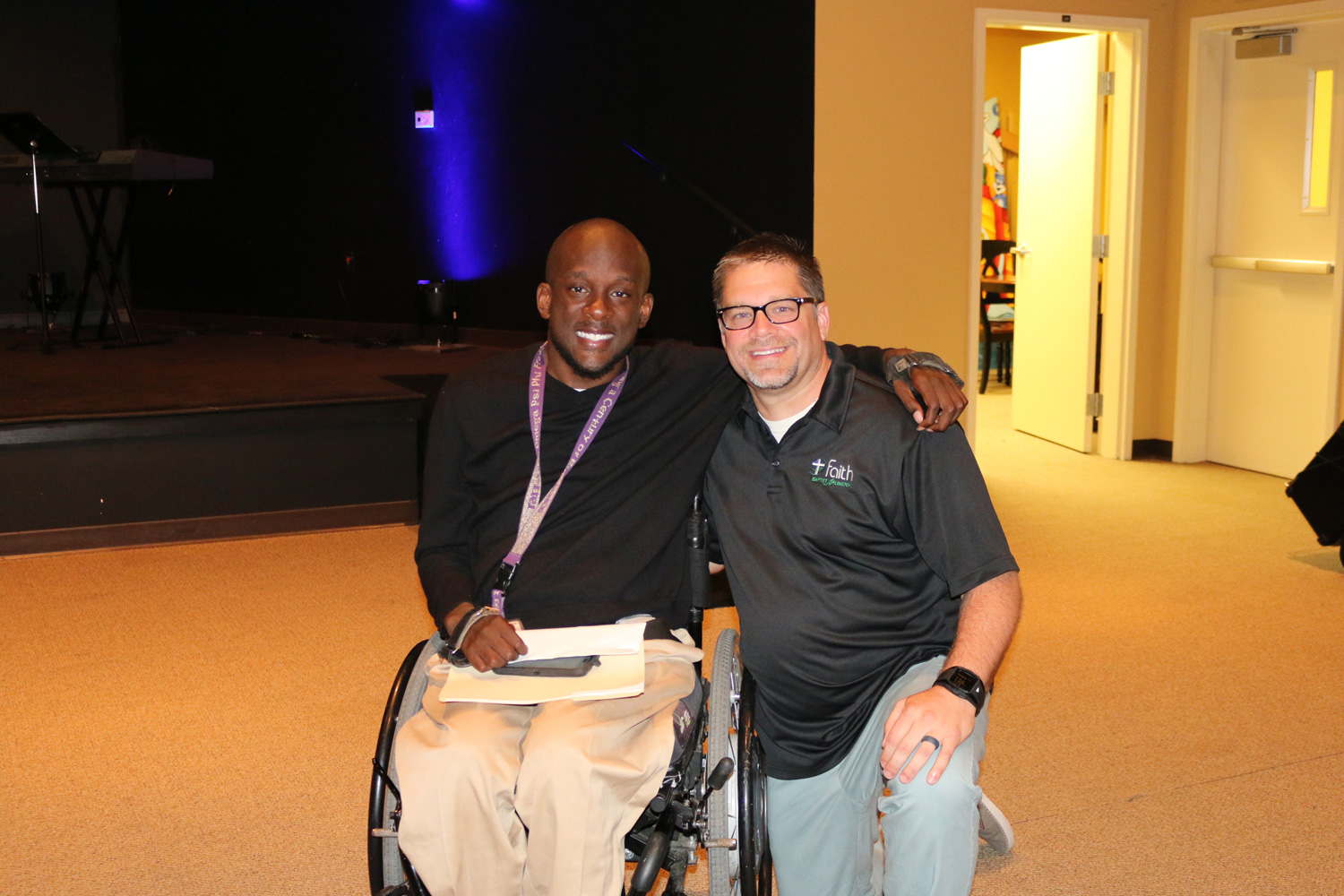 MAKE DISCIPLES OF ALL MEN
The Men's Ministry at Faith Baptist Arlington meets every Friday morning from 6:00 to 7:00 a.m. We engage one another in a small group setting through prayer, bible study, and fellowship. We offer one another encouragement, give each other insight, evoke constructive criticism, and enrich our shared journey during this time.
Our goals are to:
1. Grow deeper in our faith
2. Equip men to be successful at work, at home, and in the community
3. Have fellowship with one another
4. Develop accountability partners
5. Engage in mission work
6. Develop prayer partners
Join us for a study through Dennis Rainey's book
STEPPING UP
Wednesday nights at 6:30PM  |  Led by Jack Hanzlik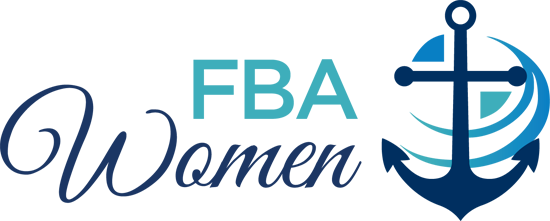 "We have this as a sure and steadfast anchor of the soul, a hope that enters into the inner place behind the curtain," -Hebrews 6:19
Our ministry is designed to encourage, educate, equip, and engage the women of our church, community, and beyond to know the love and ministry of Jesus Christ and to share that love with others. Our Ministry Leadership Team is responsible for guiding and giving vision to the Faith Baptist Arlington Women's Ministry. We invite you to be a part of this ministry.
Join us for a study through Lauren Chandler's book
STEADFAST LOVE
Wednesday nights at 6:30PM  |  Led by Donna Birdsong

BIBLE FELLOWSHIP CLASSES
Sundays at 9:45am
Our Bible Fellowship Classes meet on Sunday mornings. We have several classes to chose from. For more information on what class may fit you best, stop by the Welcome Center in the foyer of the church. Children's classes and nursery are also during this time.
ADULTS
Sunday Mornings
9:45am to 10:45am
HIGH SCHOOL
Sunday Mornings
9:45am-10:45am
JUNIOR HIGH
Sunday Mornings
9:45-10:45 a.m.

"Sing to him a new song; play skillfully, and shout for joy." -Psalm 33:3
We worship with our voices, our instruments and our hearts, singing praises to the Lord for His eternal love and grace. From the stage and every single seat, the voices and instruments of Faith Baptist Arlington fill the sanctuary, desiring to honor Him with every note.
Our ministry of worship is built on a number of foundational truths and strategies:
1. We are created to worship – to have intimate fellowship with God.
2. As we worship we truly experience the presence of God.
3. Our goal is to lead those who are part of our community at Faith Baptist Church to understand the joy of meaningful worship, and to ignite a passion for the presence of God.
Our ministry of worship is characterized by worship-leading team members. These people are diverse in function and style, but share common vision and purpose. Everyone who considers Faith Baptist Arlington home is invited to explore the possibility of becoming a part of one of our teams. Contact us for additional information about how you can become a part of a worship-leading team.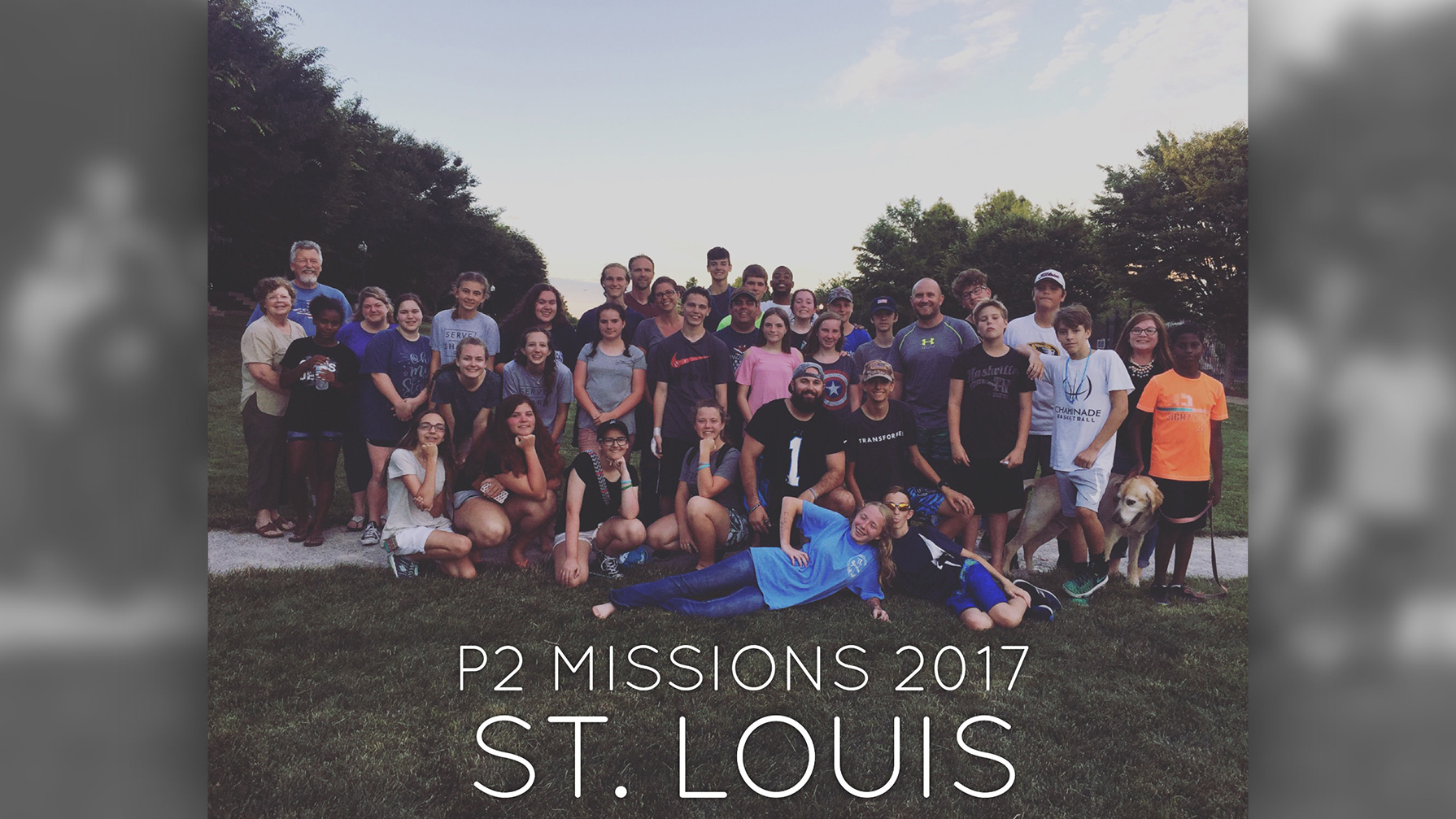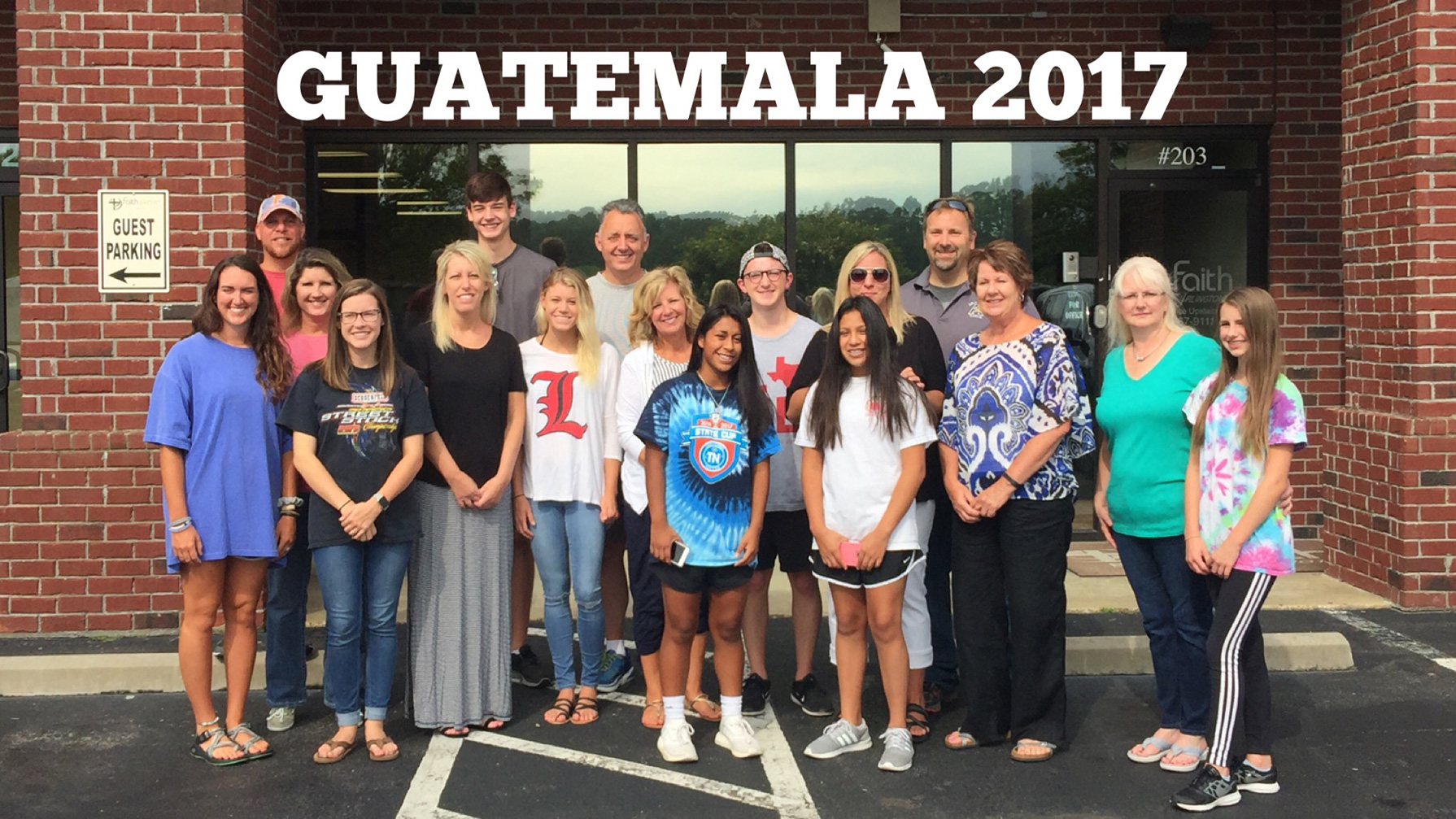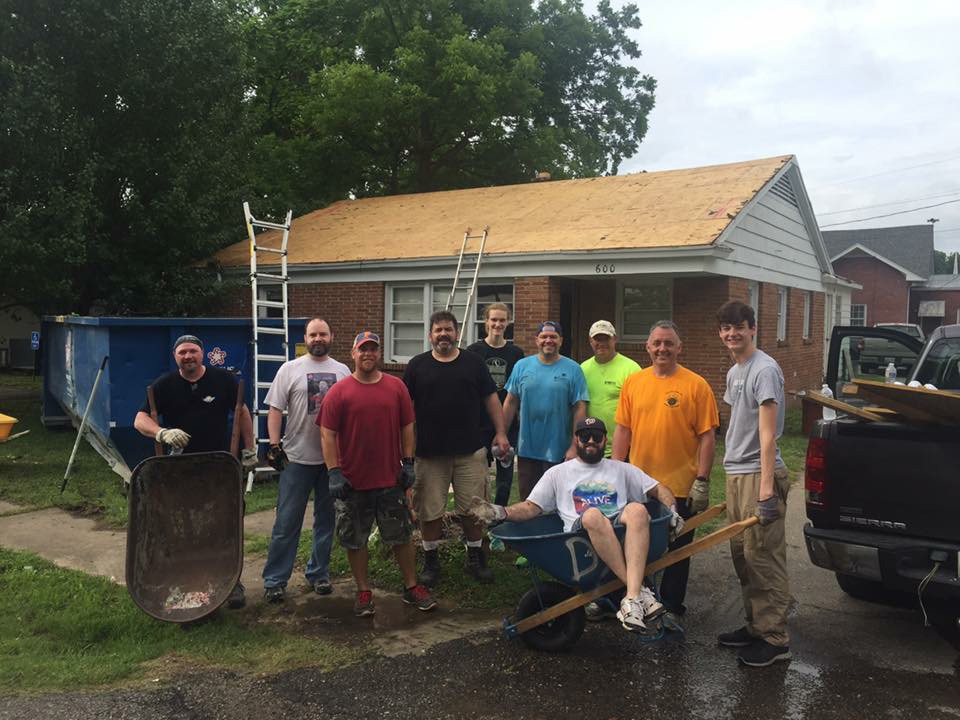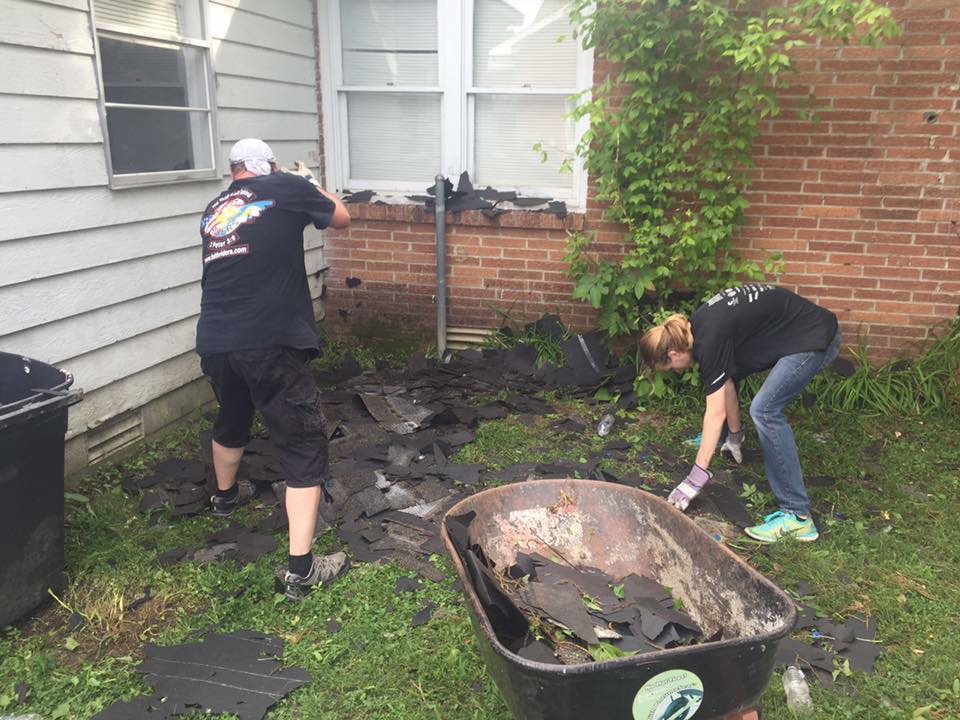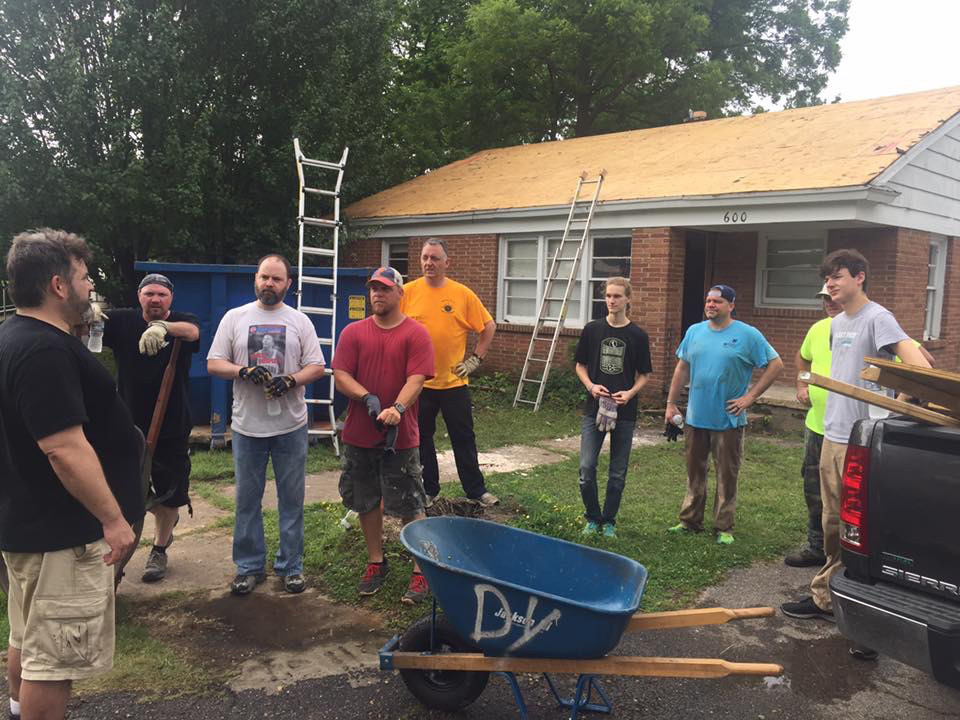 PURPOSE OF MISSIONS:
Missions exist to bring Glory to God. At Faith Baptist Arlington, it is our desire to fulfill God's commission to make disciples of all nations (Matthew 28:18-20).
Making disciples is the imperative, and we focus on working that out in three ways:
1. Going – we exist as a people to GO and make disciples
2. Baptizing – we exist to baptize regenerated believers into the fellowship
3. Teaching – we exist to teach new followers ALL that we have been taught and ALL that we are continuing to learn
In our "going" we utilize Acts chapter 1 verse 8. Jesus describes geographical criteria for WHERE to make disciples.
1. Jerusalem
2. Judea and Samaria
3. The Uttermost parts
As a church, when we are seeking to fulfill Jesus' geographical command, we want to see every area affecting the others. When we engage in local missions we want to see God cause an opportunity for us in other ways. While we travel to the uttermost, we long to see God open doors in our local community to engage in similar ministry. We do not believe Jesus gave different geographical locations to be separate circles, but three circles of disciple-making that intertwine and affect each other.
**Example – As we travel to Guatemala this summer, we hope to see how we can engage the Hispanic community in the Memphis area more effectively. As we engage in ministry in the Hispanic community in Memphis, we want to see how that impacts our ministry in Guatemala.
WHERE ARE WE GOING?
LOCALLY
We are organizing mission opportunities through our Life Groups.
We participate in local Arlington Community events.
Our church is regularly looking for ways to invest in disciple-making in Arlington.
REGIONALLY & IN THE US
Our church partners in ministry with Memphis Union Mission.
We are seeking ways to engage the Gallaway community with First Baptist Church Gallaway
Prayerfully, we will make a stateside mission trip this year
INTERNATIONALLY
In 2013 and 2014, we worked with Club House Guatemala to train rural pastors and leaders, construct homes, stoves, chicken coops and vertical gardens, and conduct a Vacation Bible School in a local village school.
There are further opportunities to partner and go internationally forthcoming.