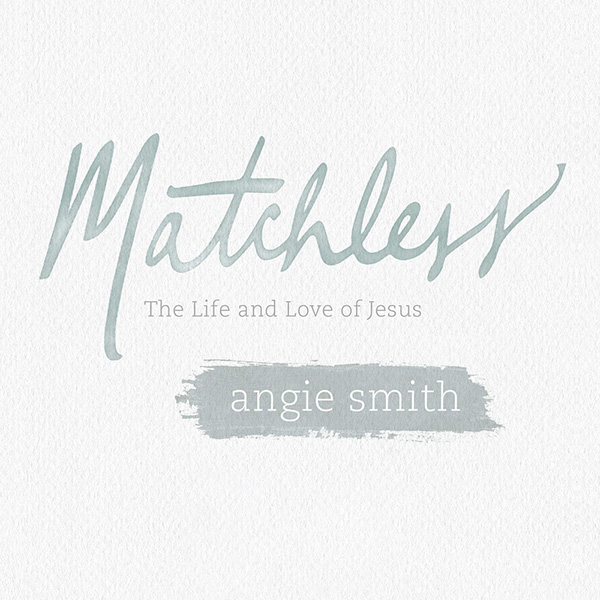 Led by Rachel Goss  |  via Zoom  |  6:00pm
---
Who is Jesus?  Why did He come to earth?  How can I know Him?
We live in a world where there's a lot of confusion about Jesus.  Too often people want to shape Him and His message to fit their personal needs or agendas.  So how can we know the truth?
Sign up to join Rachel Goss via Zoom beginning Wednesday, September 16 for the Matchless Bible Study.
---
Date/Time
10/21/2020
7:00 pm - 8:30 pm
---
SIGN UP!
Bookings are closed for this event.