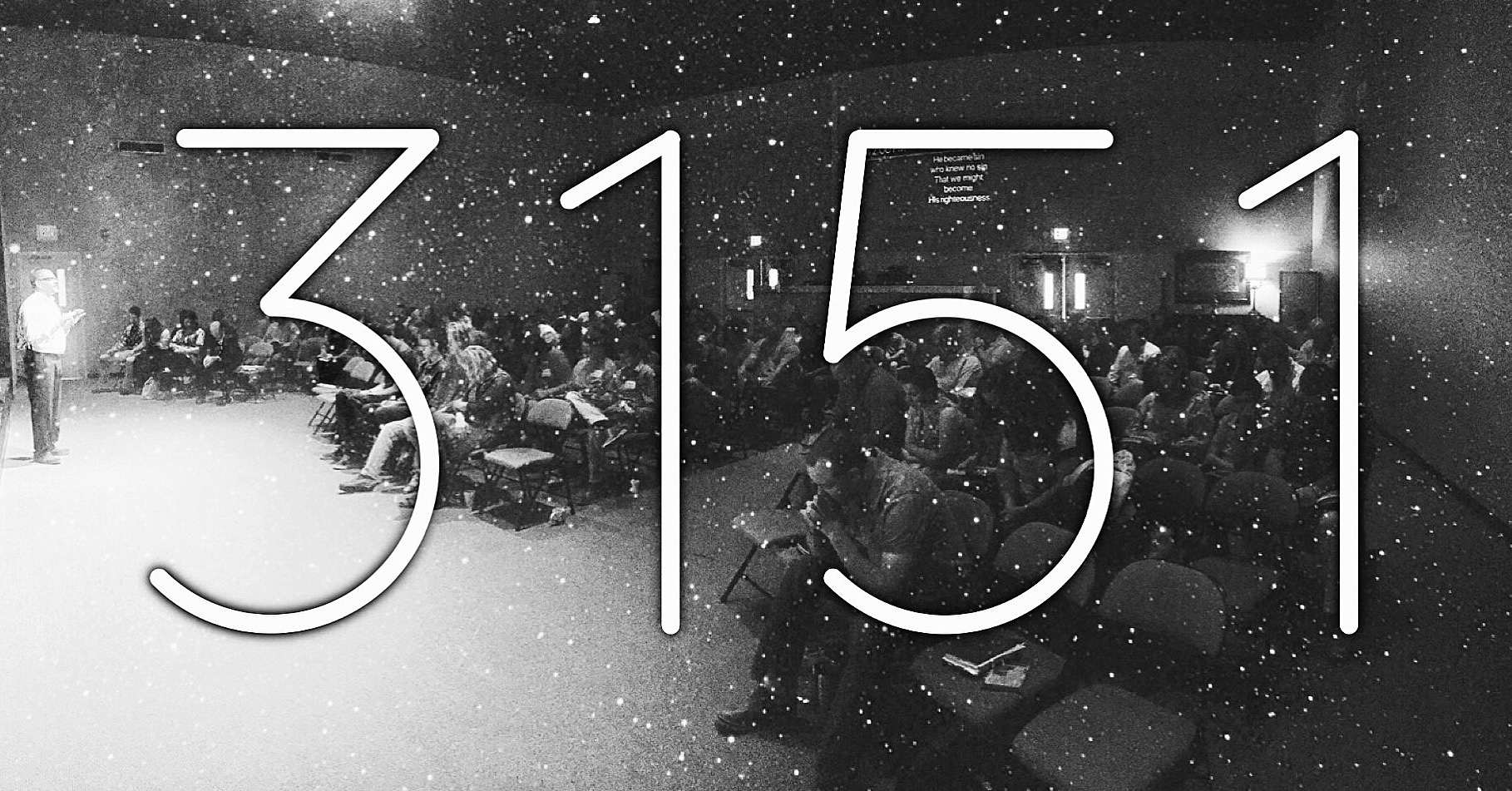 3 – Pray for 3 people who don't have a story
1 – Learn one way to share your faith
5 – Invite 5 UNCHURCHED people to church
1 – Share the Gospel with 1 person
Romans 3:23 "For all have sinned and fall short of the glory of God"
Romans 6:23 "For the wages of sin is death, but the gift of God is eternal life in Christ Jesus our Lord
Romans 5:8 "But God demonstrates his own love for us in this: While we were still sinners, Christ died for us."
Romans 10:9-10 "That if you confess with your mouth "Jesus is Lord" and believe in your heart that God raised him from the dead you will be saved. For it is with your heart that you believe and are justified, and it is with your mouth that you confess and are saved." You will be saved.
Romans 10:13 "for, everyone who calls on the name of the Lord will be saved."
F = Look For Something Familiar
I = Discover common Interests
R = Ask Religious Background
E = Discuss current Events
Thumb = Grace heaven is a free gift. Not earned or deserved.
Gun Sign = Man is a sinner. He cannot save himself.
Middle Finger = God is Merciful and Just.
Ring Finger = Jesus death, burial, resurrection.
Pinky Finger = Faith. It takes Faith to be saved.